Hello Colin Cunningham fans!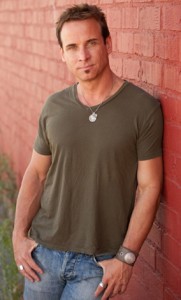 Falling Skies actor, Colin Cunningham very kindly consented to join two of the staff of WormholeRiders News Agency recently for an exclusive telephone interview from his Los Angeles home.
Our exciting interview with Colin Cunningham occurred on September 15, 2011 and was a real insight into the famed character actor who has has enchanted us in many television series including Falling Skies, Stargate, DaVinci's Inquest, Eureka, Sanctuary, and movies such as The 6th Day and Stargate Continuum!
Despite being very busy Mr. Cunningham over the past few years guest staring on a variety of science fiction shows and dramas as well as producing his own project, Centegrade with Yellow Crow Films (trailer included below), Colin graciously granted us over an hour of his time.
However his biggest project, and the one he is the most excited about is his character, John Pope, on TNT's Falling Skies.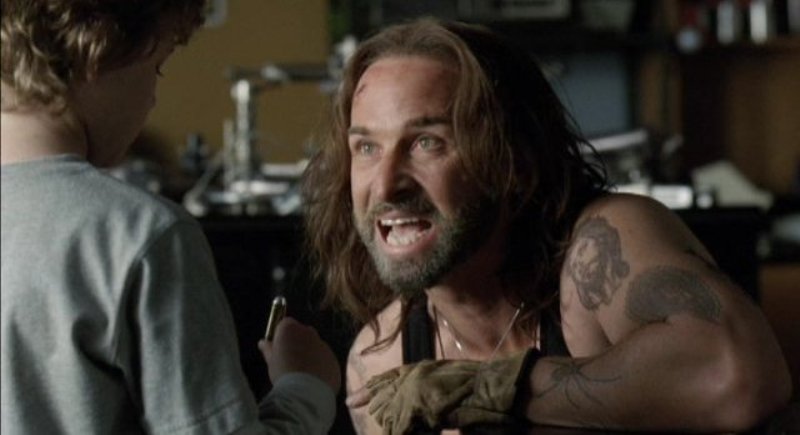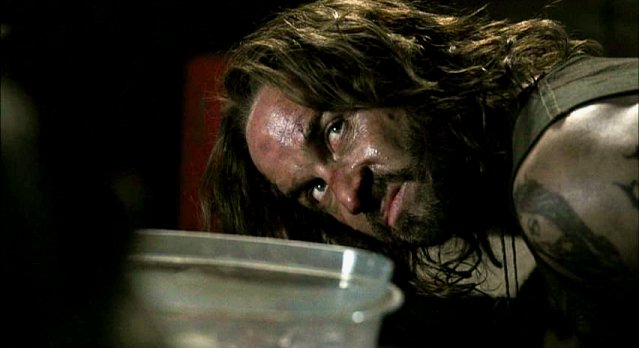 Produced by Steven Spielberg's Dreamworks Television, the show premièred June 19, 2011. Falling Skies tells the story of the aftermath of a global invasion by several races of extraterrestrials (including the bug-like beings know as Skitters; a race of seemingly humanoid grey-skinned beings that seem to be their commanders; and mechanical Attack Drones called mechs) that neutralizes the world's power grid and technology, quickly destroys the combined militaries of all the world's countries, and apparently kills over 90% of the human population within a few days.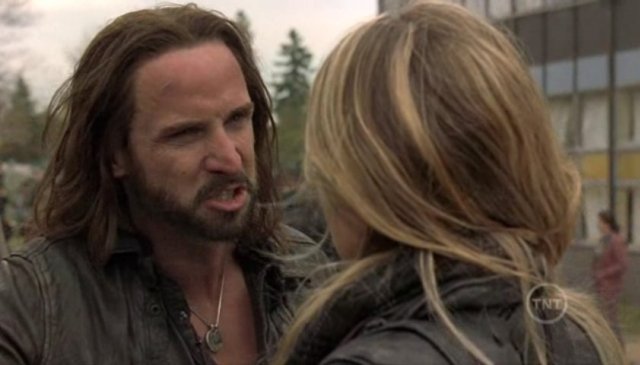 The invasion and the objectives of the Aliens is not explained, though the aliens try to round up children between 8 and 16 and attach a metallic obedience device onto (and into) their spines. Forcibly removing the device instantly kills the child. The story picks up six months after the invasion and follows a group of survivors who band together to fight back. The group, known as the Second Massachusetts (an allusion to a historical regiment from the Continental Army), is led by the retired Captain Weaver (Will Patton) and Boston University history professor Tom Mason (Noah Wyle) against the alien invaders!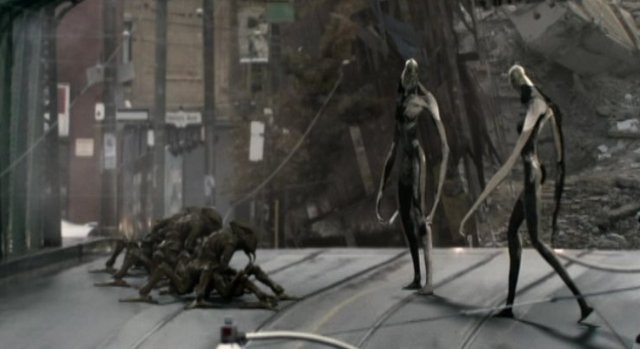 John Pope (Colin Cunningham) is the leader of a post-apocalyptic criminal gang who captured Tom Mason (Noah Wyle), Hal (Drew Roy), Karen (Jessy Schram), Anthony (Mpho Koaho), Margaret (Sarah Sanguin Carter) and Dai (Peter Shinkoda) and intended to trade them back to the 2nd Mass in exchange for an M2 Browning, food and one of their Pontiac GTO. However, the plan backfired when Margaret helped Tom and the rest escape, and Pope was captured and the rest of his gang killed. Pope earns his keep with the Second Mass. by acting as a cook for the group when he isn't trying to kill aliens.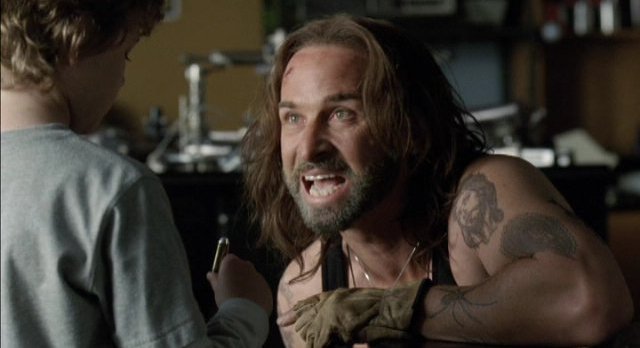 In our exclusive interview, Colin Cunningham shares his perspective on acting, his work on Stargate SG-1 and Atlantis, his opinion on nudity and love scenes in film and his thoughts on reality television.
Of course, everyone is excited about his role on the highly rated science fiction drama, Falling Skies. He has become a much beloved character on the show that will be entering its second season in the summer of 2012! Principle production for the second season begins in October in Vancouver. Do not be surprised to see "Centigrade" on your screens in the near future by this talented writer, producer and director.
Thank you Colin Cunningham for a wonderful interview, thanks to Kenn for embedding the interview and many thanks to you for reading and stopping by WormholeRiders News Agency
Please feel free to leave a comment here, or click a social media icon below to share this review.
Or you can visit and follow me on Twitter by clicking on my avatar to the right and we can tweet about Eureka
Thanks again.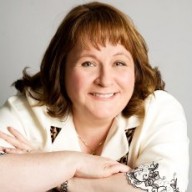 Regards.
ArcticGoddess1 (Patricia)