Hello once again Gregg Hurwitz fans!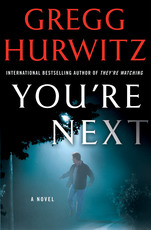 On July 23, 2011, Gregg continued his book tour after his visit to Comic-Con San Diego. Kenn and Gregg just missed each other during the convention melee.
I on the other hand was in Marin County California to interview famed author Gregg Hurwitz at Book Passage, where I was able to get a great photo of Gregg to share with you here at Book Passage, a popular independent bookstore that's been around for many years.
On a side note, that morning was the morning I heard about Amy Winehouse's death at age 27, tragic and such a waste. That weekend was also the annual conference for mystery writers and readers.
When I arrived at the bookstore, I immediately knew who Gregg was just on instinct, and of course from his pictures, and also because a Book Passage employee was discussing his schedule with him.
I introduced myself to the lady, who in turn introduced me to Gregg for the interview we include below for your enjoyment.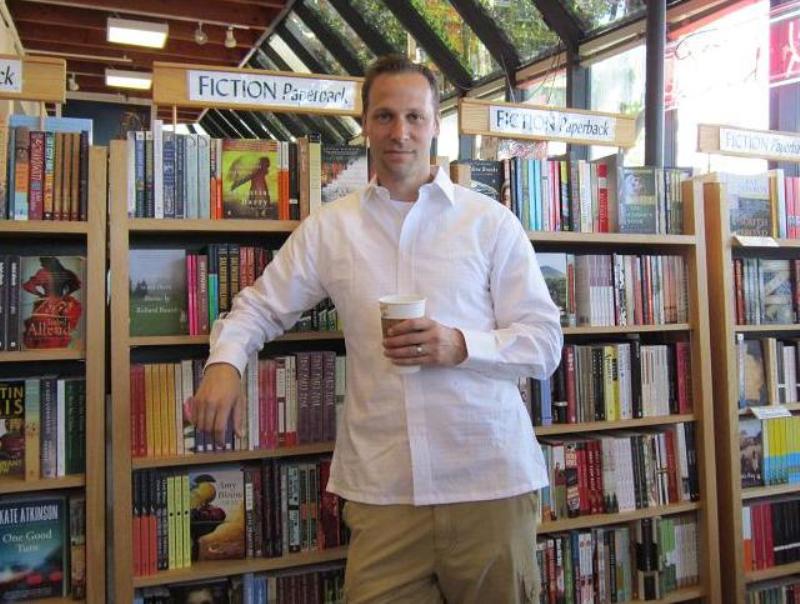 A panel was about to start, one that included Gregg, and several other mystery authors. The moderator was Sheldon Siegel, an accomplished mystery writer as well as a lawyer in San Francisco. Sheldon happened to recognize me right away, and we had a mini-reunion before the panel began.
The first panel I sat in had authors Gregg Hurwitz, Robert Dugoni, D.P. Lyle, and George Fong, who is currently security for ESPN, as well as a former FBI agent. Together they discussed how one goes about researching for their mystery novel. You get as many contacts as you can, and maybe one of them can lead you to another expert on the subject you are researching, and so on, like a domino effect.
Later, during lunch break, I bought "You're Next," by Gregg Hurwitz, "Murder One," by Robert Dugoni, and of course, Sheldon's "Perfect Alibi," the latest Mike Daley novel. I interviewed Gregg after lunch, in which he was very easy going, and just a nice guy in general. He also signed the book for me. Thank you Gregg!
After our interview, I sat down at the next panel, in which Gregg was going to read an excerpt from "You're Next," and Dugoni was going to discuss his new novel, as well. It was a very enjoyable panel, and very light hearted, and Sheldon was once again the moderator. All in all, a successful delightful day at Book Passage!

We express thanks to Gregg Hurwitz and to Kaye Publicity for arranging the visit at Book Passage and for the interview with Mr. Hurwitz!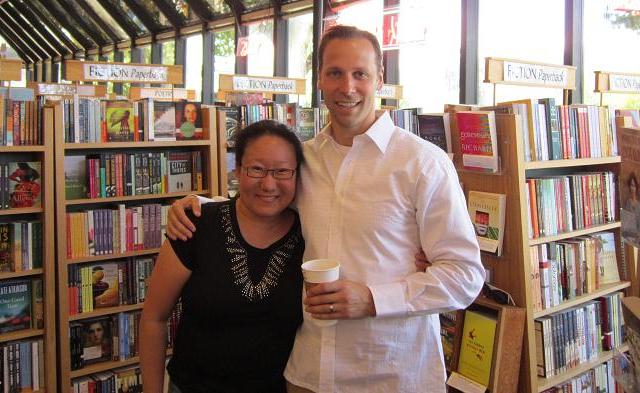 Thanks to Kenn for video embedding and many thanks to you for reading and visiting WormholeRiders News Agency.

"You're Next" images used herein are copyright property provided courtesy of Gregg Hurwitz.

Please feel free to leave a comment here or if you prefer, click the social media icons below to share this news article.
Or as many of our readers and visitors often do, visit WHR on Twitter, or visit me on Twitter by clicking the text links or images avatars in this news story. I and the WHR team look forward to will Seeing You on The Other Side"!
Thank you.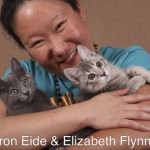 CometJasmine (Tammie)