Welcome back Falling Skies Fans!
Prior to the Falling Skies season one two (2) hour finale on TNT, we bring you a couple of items we would like to share and consider to be very special! First we include an extended "Mutiny" sneak peek that clearly illustrates the excitement about Steven Speilberg's science fiction drama has been growing around the world.
The program produced by Dreamworks Television Studios, co-produced by Mark Verheiden, Greg Beeman, executive produced by Justin Falvey, Darryl Frank, and Graham Yost has taken the viewing audience by storm with huge reveals in "What Hides Beneath".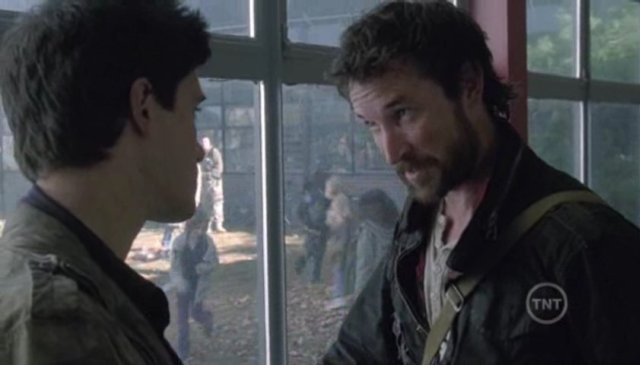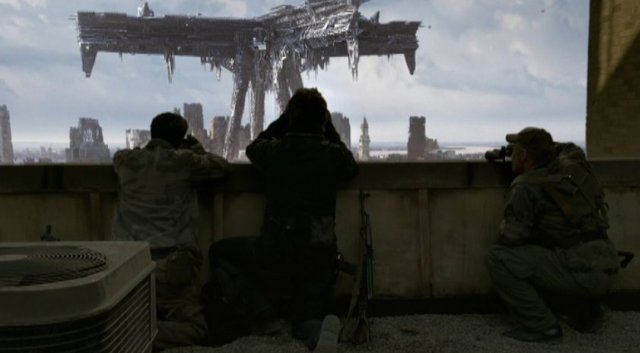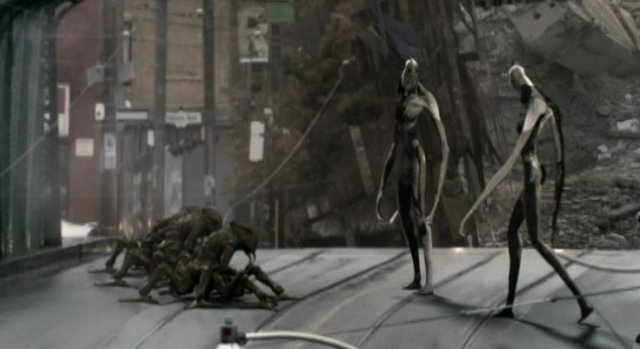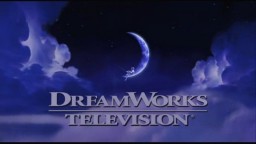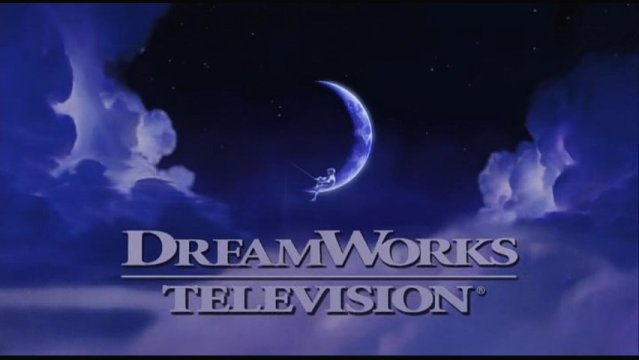 The wonderful ensemble cast assembled by Dreamworks includes new CGI aliens and humans actors too! The series stars are Noah Wyle, Moon Bloodgood, Colin Cunningham, Will Patton, Maxim Knight, Mpho Koaho, Sarah Sanguin Carter, Connor Jessup, Bruce Gray, Dale Dye, Drew Roy, Seychelle Gabriel, Peter Shinkoda, Dylan Authors, James Collins, Martin Roach, Daniyah Ysrayl, Melissa Kramer, Jessy Schram, Yulia Lukin, Jaclyn Forbes, Llyane Stanfield, Wes Berger, Joe Vercillo and recently featured guest star Blair Brown perhaps best known by many as Nina Sharp on Fringe!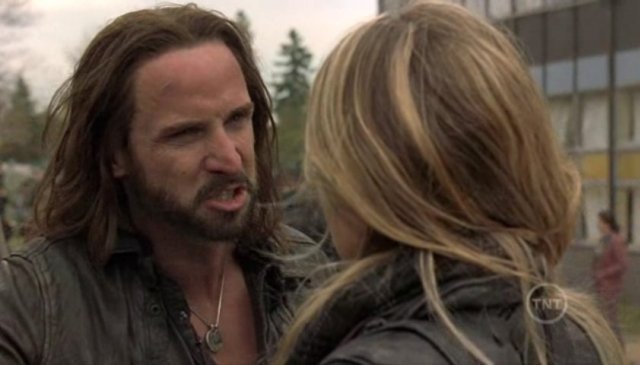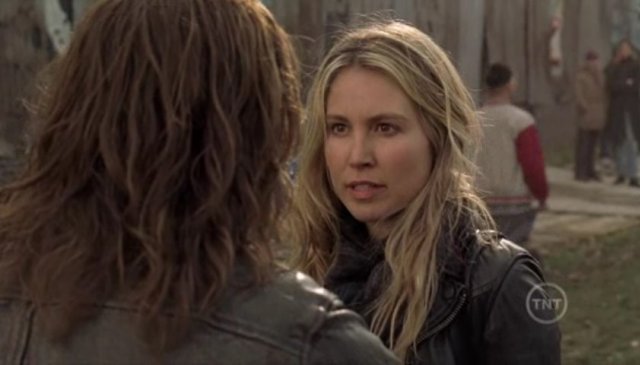 Therefore, without further adieu we bring you the entire series of Falling Skies "Mutiny" sneak peek clips courtesy of TNT. Thank you TNT! One of the best lines in the "Mutiny" finale (as you will see and hear for yourself), "Someone has been drinking the Kool-Aid"!
Second (and a lot of fun) is a video courtesy of a good friend in the UK. DarcyAtATO (her Twitter name) has a wonderful and unique cat named Lyla. Much like a cat I once had named Ferris, Lyla the Cat watches television! And apparently one of her favorite programs is Falling Skies! We include the video below for your pleasure and enjoyment.

Falling Skies continues this Sunday August 07, 2011 with the season one "Mutiny" two hour finale. In the meantime we hope you enjoyed the sneak peek courtesy of TNT! as well as Lyla the Cat! I hope you enjoy both as much as I did! 🙂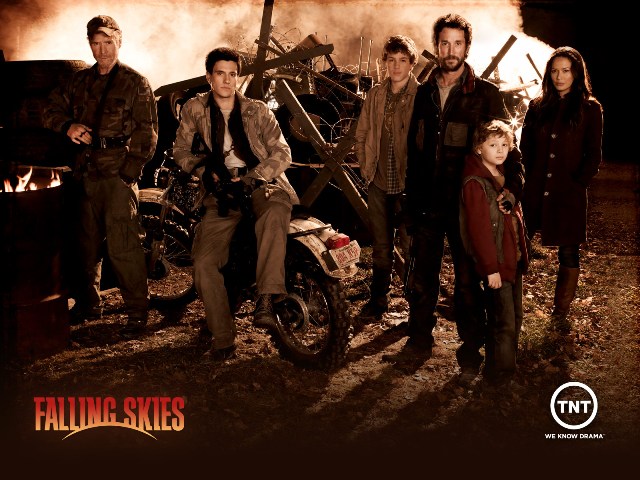 Thank you for visiting WormholeRiders News Agency
Please feel free to leave a comment here or if you prefer, click the social media icons below to share this news article. Or as many of our readers and visitors often do, visit WHR on Twitter, WHR on Facebook or visit me on Twitter by clicking the text links or images avatars in this news story. I and the WHR team look forward to and will be Seeing You on The Other Side"!
Thank you.
Best Regards,
Kenn