Hello Alex Zahara fans,
We have a real treat for you in none other that a 90 minute interview with one of our favorite actors Mr. Alex Zahara!
Often referred to as the science fiction actor "you never knew", Alex is a Canadian actor who has appeared in many famous television series such as Babylon 5 (TV movie), Andromeda, The Outer Limits, Stargate SG-1, Fringe, Supernatural, Smallville, Blood Ties, Battlestar Galactica and Sanctuary.
Perhaps even more interesting, Alex Zahara has also appeared in the many recent feature films including 2012, Marley & Me: The Puppy Years, Gunless and others. The characters that Alex has played have often been aliens, requiring face makeup and prosthetics.
This factor, of course, has provided him with the unique ability to avoid being type cast as indicated by his huge list of ongoing and past theatrical accomplishments including False Creek Stories, Earth's Final Hours, Riverworld, Ice Twisters, Impact (TV mini series movie), Storm Cell, Ogre, Taming Tammy, The Girl Who Leapt Through Time (voice over English version), The Keeper and The 13th Warrior to name but a few!
Alex continues to keep very busy auditioning for roles and attending science fiction conventions. In the following interview, conducted on July 08, 2011 Alex Zahara shares his experiences on Stargate and Sanctuary, his opinions about Reality TV and what it's been like working as an actor in Vancouver, what is happening in the industry there and even whether or not he will join Twitter in the future!
We hope you enjoy listening to Alex as much as we did in conducting the interview!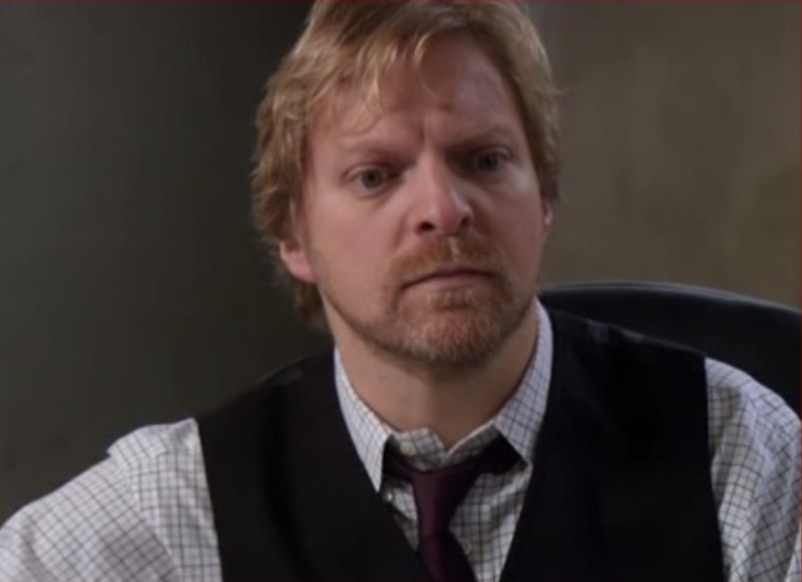 Thanks to Kenn for staging this post for me and for re-mastering the audio interview to a digital video slide show. And thanks to you for stopping by WormholeRiders News Agency
Please feel free to leave a comment here, click an icon below to share this interview or you can visit and follow me on Twitter by clicking on my avatar to the right.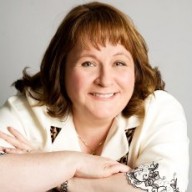 Regards.
ArcticGoddess1 (Patricia)