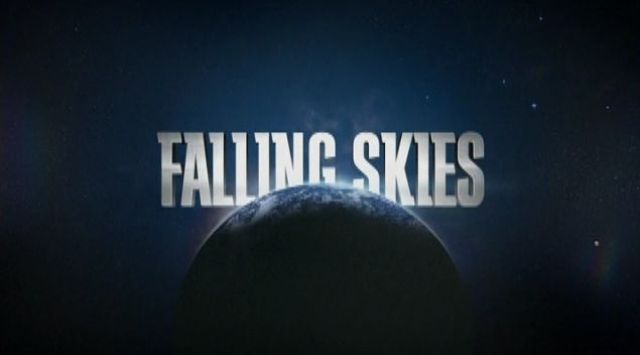 Greetings Scifi Fans!
I hope you were all glued to your televisions for the exciting two-hour U.S. premiere of Falling Skies on TNT.  But if you missed it, or if you saw it but want to watch it again, good news!  The pilot episode will be shown several times more before next Sunday and is available by Comcast XFinity On Demand, so check your local listings and or cable provider for viewing times and availability in your area.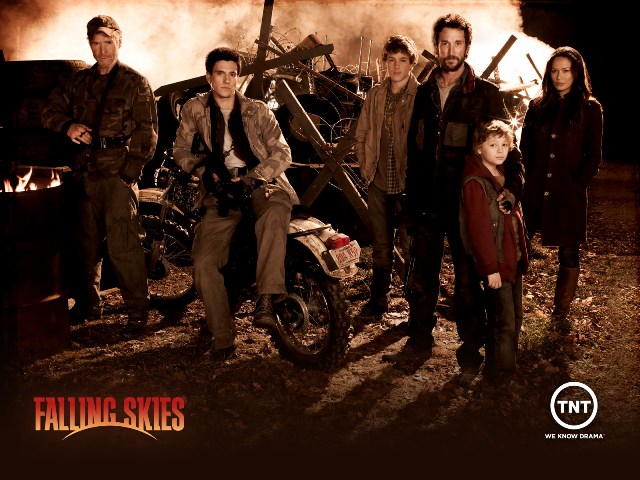 Falling Skies is definitely a show you will want to watch from the beginning, although you could jump in at any point and join the story in the midst of the action.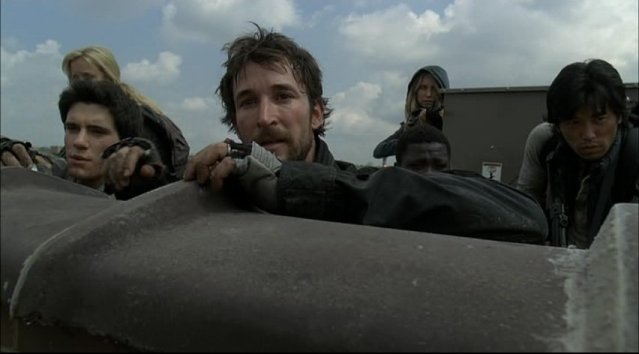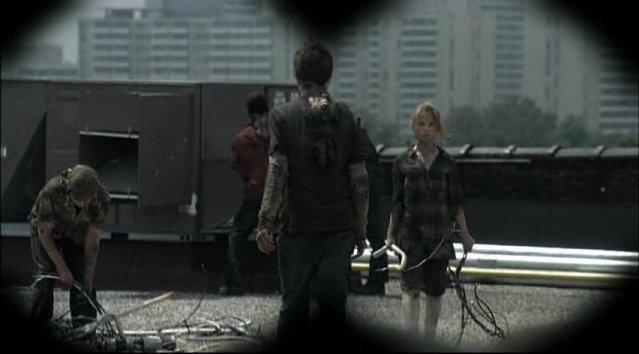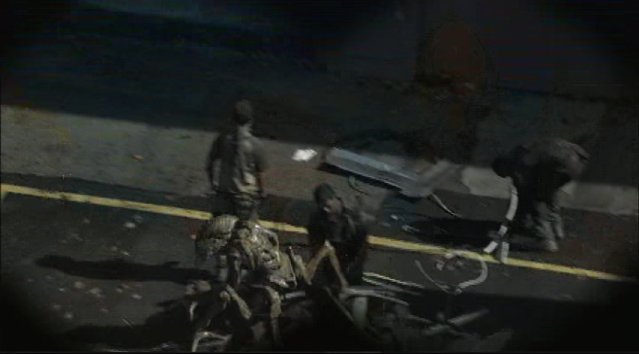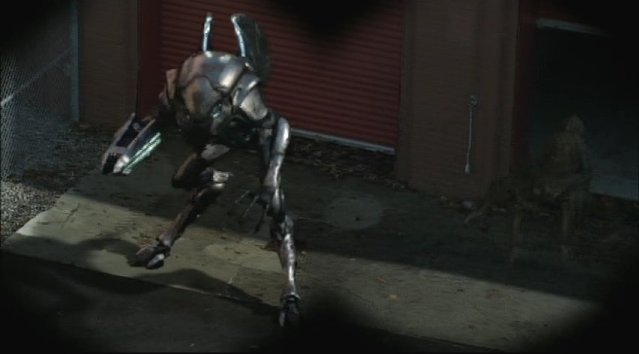 A DreamWorks Television Studios production created by screenwriter Robert Rodat and producer Steven Spielberg (who previously worked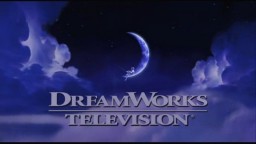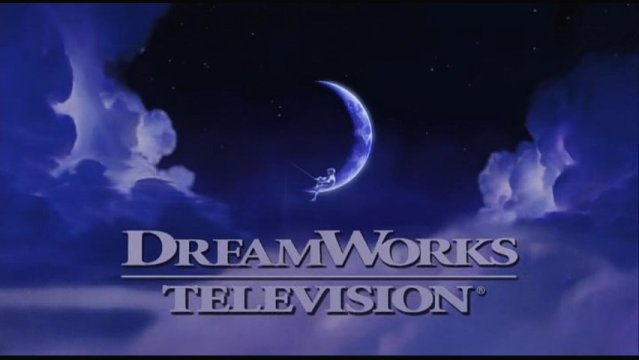 together on Saving Private Ryan), Falling Skies is co-produced by Mark Verheiden, Greg Beeman, and with executive producers Justin Falvey, Darryl Frank, and Graham Yost.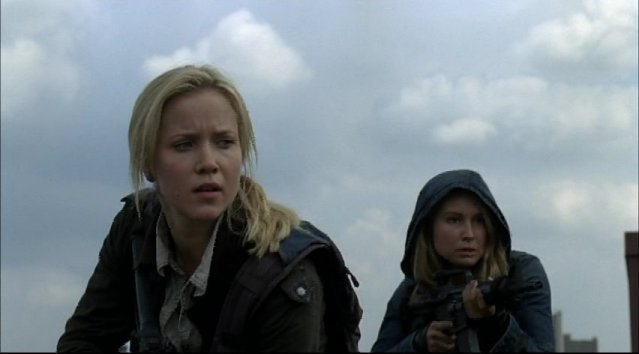 Falling Skies is a true science fiction series with carefully crafted creature models and special effects, as well as a top notch cast including Noah Wyle, Moon Bloodgood, Colin Cunningham, Will Patton, Steven Weber, Maxim Knight, Mpho Koaho, Sarah Sanguin Carter, Connor Jessup, Bruce Gray, Dale Dye, Drew Roy, Seychelle Gabriel, Peter Shinkoda, Dylan Authors, James Collins, Martin Roach, Daniyah Ysrayl, Melissa Kramer, Jessy Schram, Yulia Lukin, Jaclyn Forbes, Llyane Stanfield, Wes Berger, and Joe Vercillo.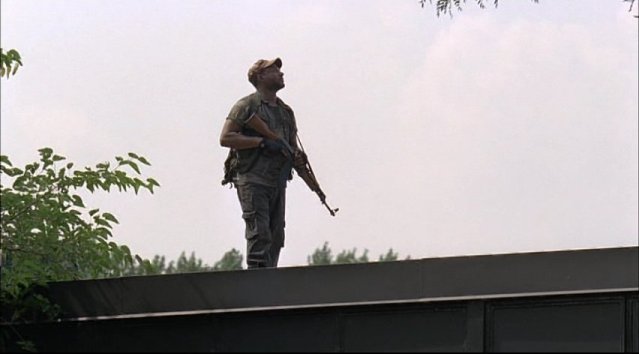 If the rest of the season is as solid as the premiere, we are in for a real treat as you can see below when Noah Wyle recently discussed Falling Skies on Late Night with Jimmy Fallon!  Actually, thanks to the good people at TNT and as part of the Falling Skies reporting team for WormholeRiders News Agency, I had the great good fortune to view next week's episode in advance and I can tell you that it is well worth watching.  But for the benefit of those readers who have not yet had a chance to see the pilot, I will refrain from giving away any spoilers (people in the UK have to wait until July 5, for goodness sake!).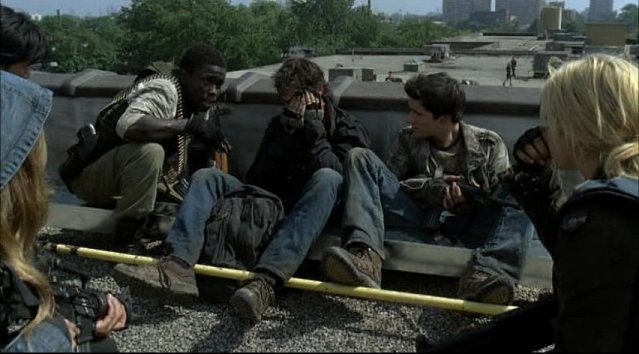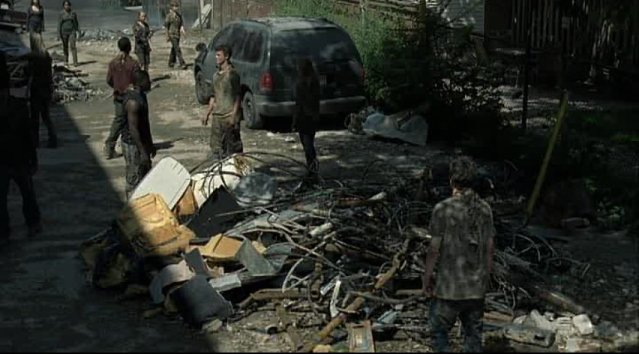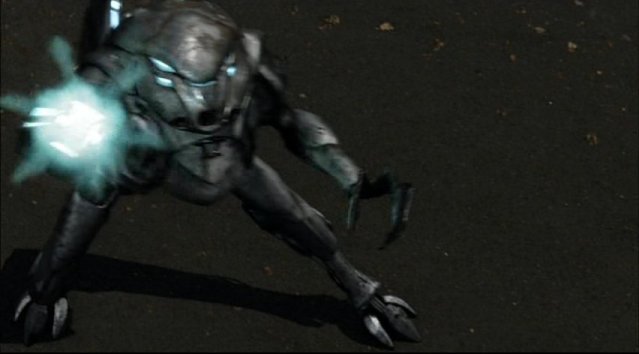 Several different story elements were introduced in the two-part pilot, and you may be surprised at how some of those elements start to play out beginning with Episode 3, "Prisoner of War."  The title alone may start you wondering about what might happen next—Will this episode focus on the harnessed kids?  Are they the POWs referenced in the title?  Will the Skitters capture one or more of the adults?  Will the Skitters capture some of the resistance, or will both occur? If an adult survivor were captured, what might the Skitters want with them?  There was certainly some taking of prisoners in the pilot episode; perhaps episode three is a continuation of that story?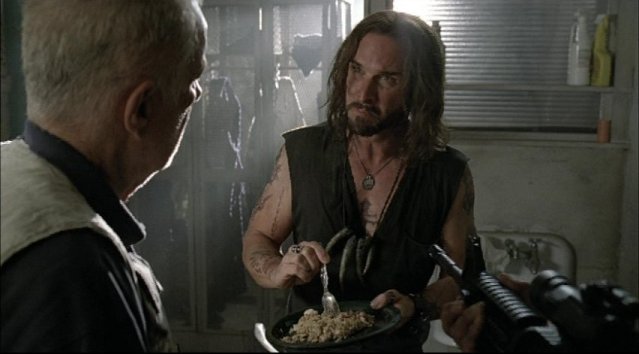 I cannot divulge what will happen next, except to say that you will get to see even more of the Skitters and how they interact with each other and with humans.  Ick!  I think it is also safe to say this is a very dramatic and moving episode, with an unexpected twist involving a romantic interest and some very intense family scenes as well as some nail-biting action sequences.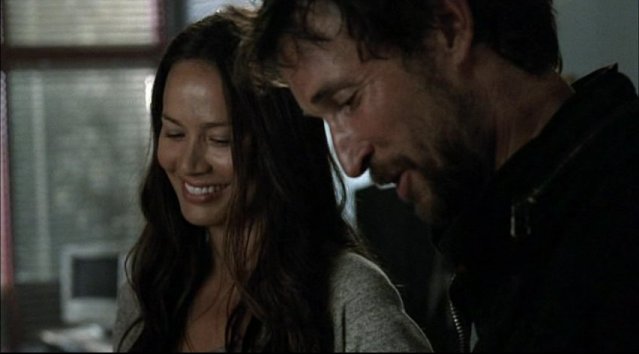 The special effects artists have done a terrific job of creating the creatures and ships for this show.  The six-legged Skitters move smoothly, like spiders or crabs, whereas the Mechs appear to have real weight when their mechanical feet hit the ground.  Of course, some of the effect is achieved with sound, but the result is two different types of creatures altogether, one biological and one technological.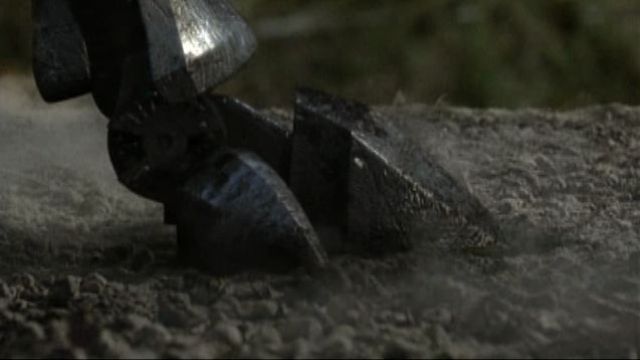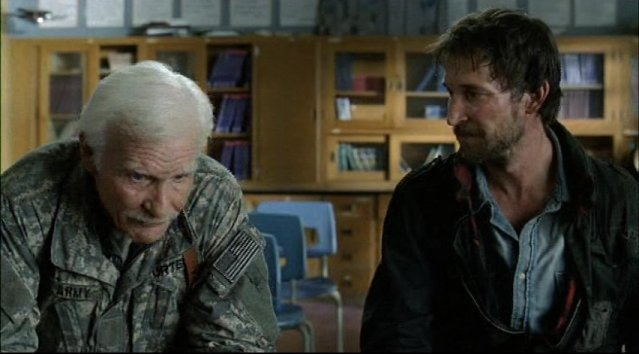 For those of you looking for even more of a Falling Skies experience, TNT has put together some fun things to explore on two Web sites: The TNT Falling Skies main web site and Falling Skies Dot Com.  I put my home address in the Last Defense app and watched the Skitters blow up my house and take over my neighborhood.  A little cheesy but still cool.  There is also a Web comic published by Dark Horse Comics that you can view online.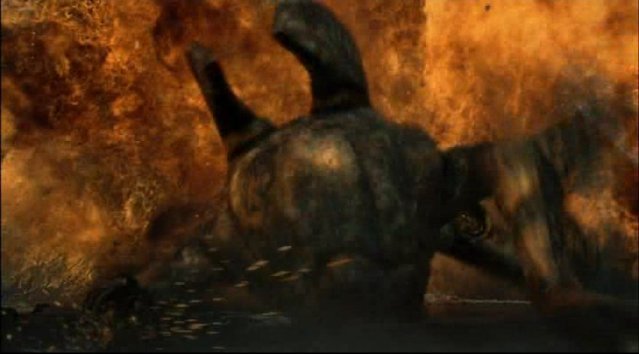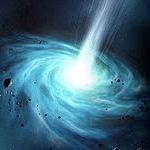 Falling Skies returns each Sunday on TNT at its new scheduled time 10 PM east and west, 9 PM central. The WHR Falling Skies reporting team will be tweeting during the airings and look forward to your tweets too!
As always, we appreciate your visiting our news sites at WormholeRiders News Agency.

Please feel free to leave a comment here, or if you prefer, click the social media icons below to share this news article or as many of our readers and visitors often do, visit WHR on Twitter, WHR on Facebook or visit me on Twitter by clicking the text links or images avatars in this news story and we look forward to will Seeing You on The Other Side"!

Best Regards,