Hello V Series Fans,
We continue our WonderCon 2011 coverage with an awesome set of interviews with the executive producer and celebrities of V Series. On afternoon Sunday April 03, 2011 with courtesy from Warner Brothers Entertainment Publicity, WHR was fortunate to be able to attend V Series press room to bring you these exclusive interviews!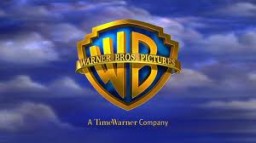 V Series is a television program with an international setting that is actually shot primarily in Vancouver British Columbia. Introduced in late 2009 on ABC, the series went on to a second season in 2011 with the addition of new main characters and new location background location shots of from various locations and green screen and outstanding special visual effects technology that greatly enhanced the exciting characteristics of the show.

Season two with ten episodes under the guidance of show runner Scott Rosenbaum featured many celebrities notably Elizabeth Mitchell as Erica Evans and introduced Marc Singer of the original V mini-series and V The Final Battle in a new role as Lars Tremont. The Warner Brothers Team brought two of these main casts members to WonderCon led by the executive producer Scott Rosenbaum as illustrated below.

V Series is broadcast on ABC networks produced by Warner Brothers and is written in part by the executive producer Mr. Rosenbaum.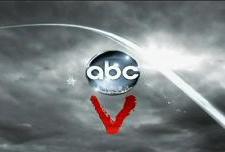 WormholeRiders News Agency (WHR) has great hopes that V Series will be renewed for a third season by ABC and return the series to their line-up in 2012. As mentioned in the interviews, you can support V Series by tweeting to ABC and "liking" Project Alice on Facebook as well as writing nice letters to ABC to demonstrate your support.
WHR will have more about the V Series panel in our reports to be filed in the near future. In the meantime we are pleased to include the V Series WonderCon interviews to you courtesy of Warner Brothers Entertainment!
Enjoy!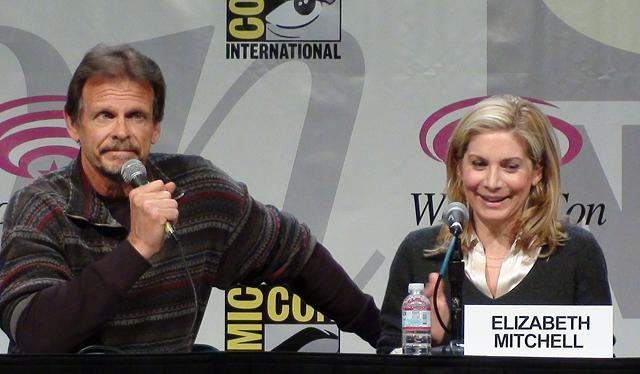 As always we appreciate your visiting our news sites at WormholeRiders News Agency. Thank you.
If you prefer, click the social media icons below to share this news article or as many of our readers and visitors often do, visit the WHR on Facebook or me on Twitter by clicking the text links or images avatars in this news story and or we will See You on The Other Side"! Thank you.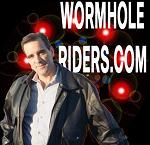 Best Regards,