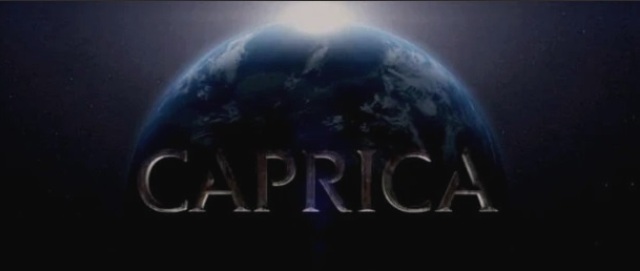 Hello once again Caprica fans!

Ash0283 brings you something very special for you courtesy of SyFy from their recent Digital Press Tour in Orlando Florida!
Note: MAJOR SPOILERS are in this sneak peek!

Now about Caprica episode 12 from season one… Here is a special sneak with a reveal and a surprise about what is coming up in

the near future it is! All we can say is CapricaIsBack! We would also like to thank the wonderful team at New Media Strategies for their professional support during the SyFy Digital Press Tour! Thank you NMS and of course the wonderful SyFy for conducting such an enlightening professional conclave!

The second half of the first season of Caprica recently returned in the United States with the episode "Unvanquished". Last nights episode "Retribution" was outstanding! We are all looking forward to the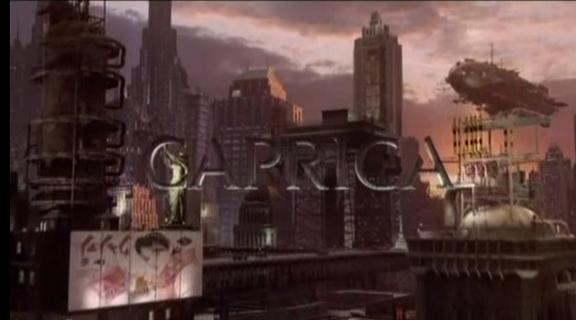 second half of the first season as we are sure you are as well!
As we have stated previously, WHR expected outstanding performances to be given by the Caprica main actors. We have not been disappointed! To recap Eric Stolz portrays Daniel Graystone, Alessandra Torresani is Zoe Graystone, the original Cylon, U-87, Polly Walker as the sinister Sister Clarice, Paula Malcomson as pitiful but cunning Amanda Graystone, Esai Morales as mob henchman Joseph Adama, Magda Apanowicz as innocent Lacy Rand now in up to her neck, Genevieve Buechner as 'dead-walker' Tamara Adama, and the newest cast member Ryan Robbins of Sanctuary as "Diego" the assassin in Caprica!
We hope you have enjoyed the sneak peak of episode twelve of  Caprica from SyFy . This new episode will air in the near future. In the meantime, next week Caprica returns with "Things That We Lock Away". We Caprica fans here at Team WHR simply cannot wait!
As always thank you for visiting WormholeRiders News Agency. Please feel free to leave a spam free comment here or visit Ash or I and the Team WHR on twitter by clicking our text links or our image avatars! Thanks again!

Best Regards,