Well Hey Fringe Fans!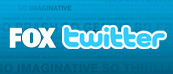 A little fanatical about Fringe? Do not know what you will do during the seven hellish weeks of hiatus after the airing of this Thursday nights shocker Fringe episode on FOX N

etworks? Contemplating being put into that special tank in Walters Lab for a little stress relief? Maybe even starting to consider ingesting large amounts of Coretexiphan for Fringe withdrawal therapy to open your minds?

No worries Fringe Addicts! Even more surprises are coming from our new friends running the outstanding team over at The Fringe Report – LIVE! You heard that correctly people, Levi, Ian and the gang over at the Fringe Report Live have a fantastic LIVE Internet VIDEO broadcast every week!
How do we know? We went through the Fringe Alternate Reality "Gate"  and have witnessed it for ourselves. Simply click their banner above and be "Gated" to "The Other Side" at The Fringe Report Dot Com! And do not be surprised If special guests appear out of thin air at The Fringe Report LIVE! Naddy and I hope to se
e more of you there this week and every week during the Fringe Hiatus. Below are just a few of the questions on our Fringe racked minds!
Will Walter EVER get a new centrifuge?
Is Nina really good or terribly evil?
Will Walter confess to Peter that he was an Alternate Reality kidnapper of the son he loves and lost so many years ago?
Will Walter ever call Astrid by her real name? Or will Astrid always be known as Astro or Ostrich?
What does the rebuilt White House look like in that Alternate Reality and why were the Twin Towers never destroyed "On the Other Side"?
Will Peter finally get to go through the "Gate" and see what is on the "Other Side" and meet his other father? Is there another Walter alive "On the Other Side"?
Where will The O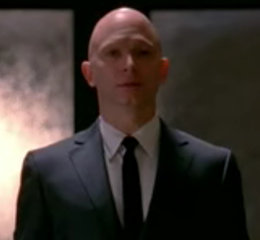 bserver turn up next? Will Olivia be forever a product of Coretexiphan? Can Livia possibly save Ella and all the other children who were experimented on in order to save the World?
Is is true that Mark Valley will forever be a "Human Target" or does Nina Sharp just have him in suspended animation while on Huma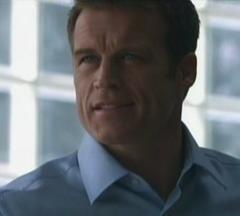 n Target and will Mark ultimately return to make love to Olivia in Fringe again (not just in real life)?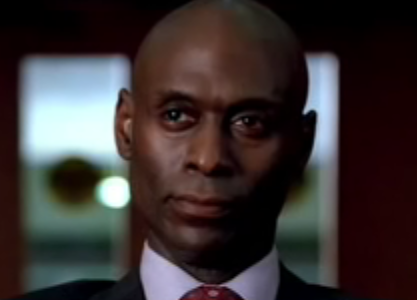 What IS the deal with Agent Broyles and Nina?
And for goodness sakes, where in the Alternate Realities is William Bell and what is he up to?Is William Bell just going to continue "sipping" Oxygen from that danged tank at the top of the World Trade Center? Could it not be Oxygen, but is it really true William Bell is laughing his butt off because he is actually hooked on Nitrous Oxide? Is that why William Bell has that S__T
Eating Grin on his face all the time. OMG!
What WERE Peter, Olivia Walter, Astrid, Broyles, and Nina REALLY up to in season two episodes that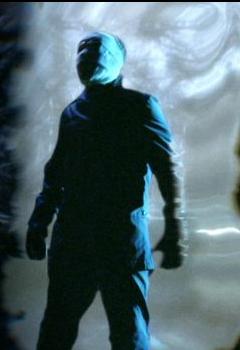 have boggled all our minds?
And how in the ALL the Alternate Reality worlds will we all be able to survive without new Fringe episodes every week?
Should we all try to jump through the Alternate Reality "Gate" to see if Fringe has 52 episodes a year "On The Other Side"?
Fear not Fringe fans, we will not have to go bankrupt trying to build
our own Alternate Reality "Gate"!
Nor will we have to make a deal make with the likes of the evil minions of ZFT to see the third season of Fringe!
Well Fringe Fanatics, have no concern! WHR has new special reports coming for you from
our resident expert NaddyCat and other confidential sources. YAY!
Stay tuned and read all about it here and be sure to join Team WHR over at the The Fringe Report LIVE and or on Twitter @FringeLive!
Best Regards