Welcome Haven fans,
Our team here have long desired and wanted to add Haven to our series coverage and today is the day!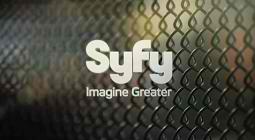 With great deference to creative genius Stephen King, as well as careful consideration of bandwidth limitations here at WHR so as to do justice to the series, the time has finally come!
The decision was actually made some time ago pending this post when cracks began to form in the season one episode final called called "Spiral" in which our FBI agent named Audrey Parker (Emily Rose), is confronted this time in the altered reality with a brunette version of Audrey none other than Kathleen Munroe who appeared in the town of Haven's environs replete with an automatic pistol and law enforcement credentials!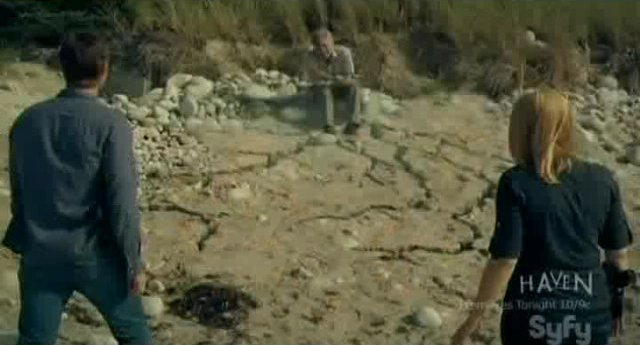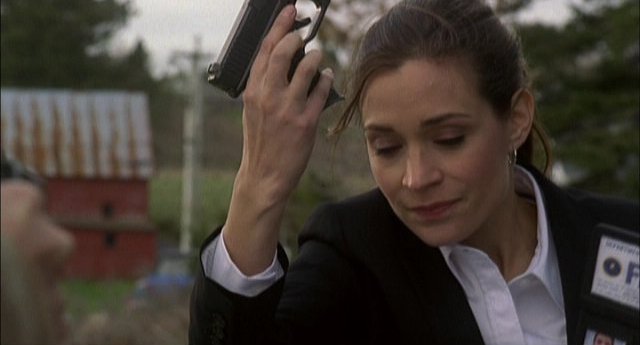 This "reality cracking" into an alternate time line occurs in Haven season one and sounded an awful lot like a wormhole alternate reality
event to our team, so we began the planning shortly after October 08, 2010 to add the wonderful series Haven (based upon the works of Stephen King) to the line up of programs we cover here at WormholeRiders News Agency. This included researching the activities at The Good Shepherd Church by the driven Reverend Edmund Driscoll portrayed by Stephen McHattie!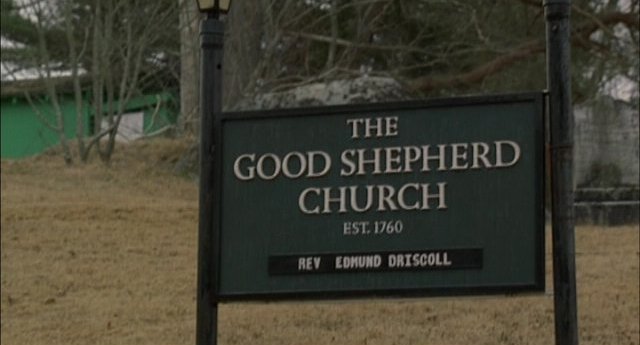 Haven the series has been described as follows by The Hollywood Reporter (THR): "A shrewd FBI agent with a lost past who arrives in the small town of Haven, Maine, to solve the murder of a local ex-con only to discover that the curious enclave is a longtime refuge for people with supernatural powers that holds a lot of secrets, including to her own past."
An anonymous person on IMDB describes Haven this way: "She has no past. She has no family. She was raised in an orphanage. So, she lives for what she does best: be an FBI agent. That's why Audrey Parker is sent to a distant Maine village called Haven, to investigate the crime of a prison fugitive. What she does not know, is that her past is connected to that village, that old threats from the past are coming back, and she is going to be a central piece on everyone's life… or death."
While both of these descriptions are relatively accurate, I prefer to think of Haven as a series about supernatural happenings in a town that requires a dedicated team of specialists to keep the world from breaking apart into a million separate realities from a wormhole. And yes my friends WormholeRiders know about such things and it IS HAPPENING in Haven!
When I first started watching I found Haven somewhat akin to Happy Town (an ABC series), but one that was able to make the crossover over to a second season. As we all know now despite a great cast and crew Happy Town was unable to make a second season happen. Unlike that program which some say moved too slowly, Haven moves very quickly during each episode and additionally there are some tender moments as well. These are explored in "A Tale of Two Audreys" as illustrated below.
Haven is a series created by the inspired Sam Ernst featuring great guests stars and a brilliant ensemble cast including Emily Rose, Eric Balfour, Lucas Bryant, Nicholas Campbell, Stephen McHattie who was featured in Happy Town, Gary Levert, Richard Donat, Michelle Monteith and as mentioned above, one of my favorite actresses who returns in tonight's season two premiere, Kathleen Munroe (Stargate Universe)! Ms. Munroe reprises her role as the alternate Audrey Parker from the season one episode thirteen cliffhanger "Spiral"!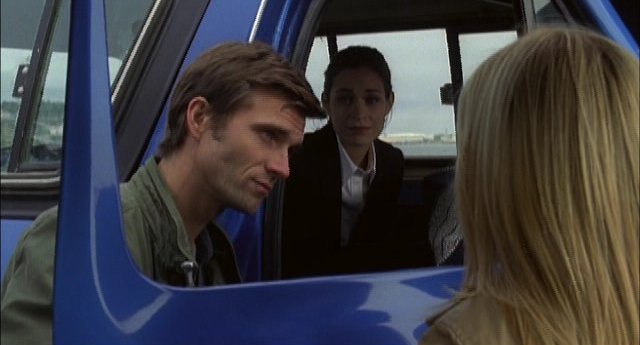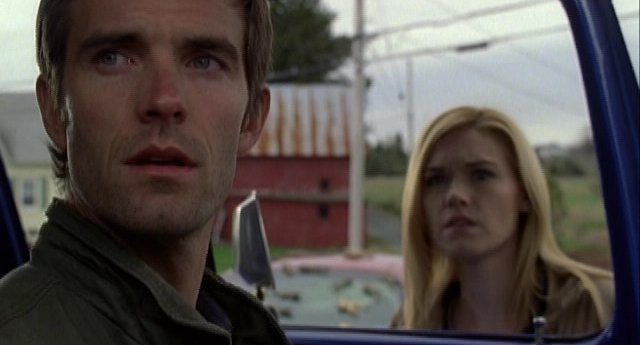 We include "Spiral" below courtesy of Syfy via Hulu which sets the stage for this evenings season two opener of "A Tale of Two Audrey's"!
Now what can we share with you about this evenings premiere other than the promotional trailer from Syfy? Well, we have viewed the season two premiere and will include a number of exclusive images below the trailer!
# # #
# # #
What else we can share with you about this awesome premiere? First off it is wonderful to see Kathleen Munroe once again. She is an awesome actress and we sincerely say welcome back to the screen, Errrr Haven Ms. Munroe, Errrrr Audry Parker! Oh frak! Alternate reality Audry welcome to HAVEN for goodness sakes!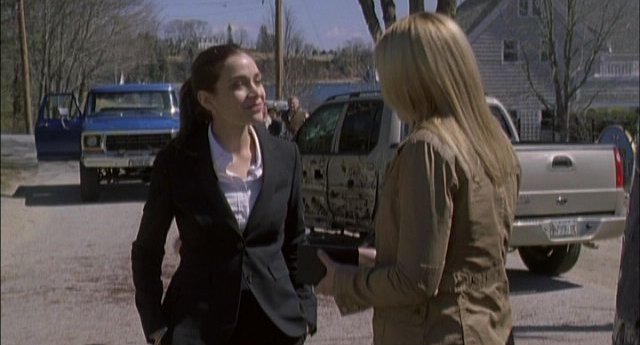 Second we would suggest a very strong umbrella for what is about to happen in Haven. Next we recommend if you are allergic to bee stings, you might want to leave Haven altogether or be prepared to face anaphylactic shock and potential death! In fact if you have an aversion to insects in general you may elect to do some heavy drinking of adult beverages to lesson what is happening in the town! Last but not least you will want more than adult beverages at the church where our always suspect Reverend Ed Driscoll (Stephen McHattie) explains the happenings! Let me say that you will no doubt be shocked! Just remember your biblical scripture and please bear in mind that "The lamb cannot lay down with the lion"!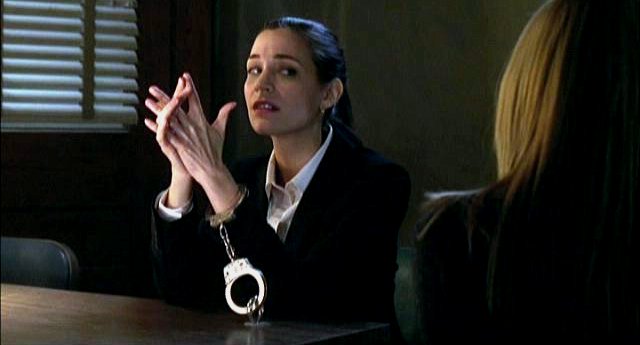 Naturally the title of the season two premiere says it all! With two Audrey Rose characters in the mix of reality, who is the real one! When you find out that answer and what is happening, the stage will indeed be set for an epic season two of Haven! The real question for us all to consider is whether Haven will have two Audrey's from here on out? To find out that answer, we strongly suggest that you tune in to Haven to find out the secrets of Audrey Parker and just who is the "alternate in the realities"!
Haven airs each Friday evening at 10 PM E/P 9 PM central on Syfy. Watch or have this fellow below to answer to!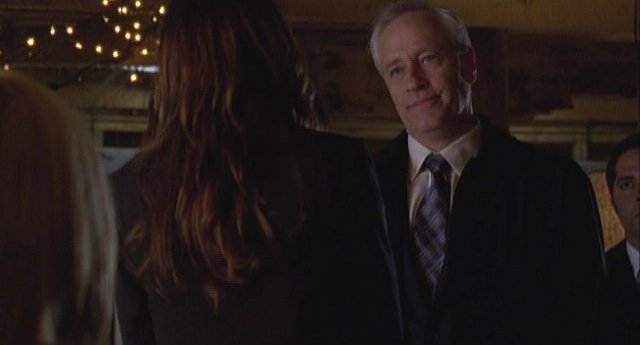 Thank you for visiting WormholeRiders News Agency
Please feel free to leave a comment here or if you prefer, click the social media icons below to share this news article. Or as many of our readers and visitors often do, visit WHR on Twitter, WHR on Facebook or visit me on Twitter by clicking the text links or images avatars in this news story. I and the WHR team look forward to and will be Seeing You on The Other Side"!
Thank you.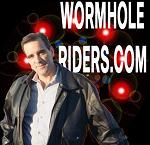 Best Regards,
WR_Systems (Kenn)