Hi There Science Fiction Fans!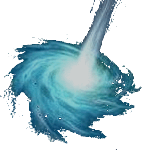 WormholeRiders News Agency is more than pleased to announce coverage of two additional episodic series we have been planning for for a long time. One series is from the United Kingdom now entering a fifth year of production and a second series hailing from the United States Now entering it's second season. We include some promotional trailers for your enjoyment.
As a matter of fact the writing on these two series is already in proof phase being of the same detailed style you have observed previously at WHR by two Team Leaders you have perhaps had the pleasure of reading here previously.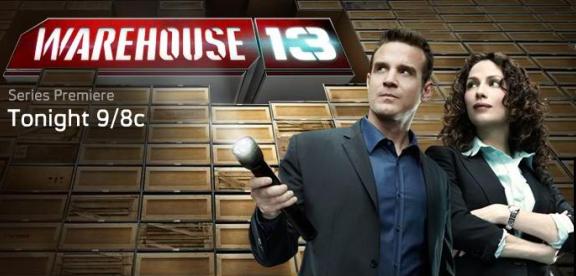 First up this evening is our announcement of coverage of Warehouse 13 premiering season two on SyFy at 9 PM Eastern and Pacific. Warehouse 13 is a fantastic show many on our team enjoy and we are proud that reviews will be written (primarily) by Whovian99 whom you already know from here coverage of VulcanCon and Creation Entertainment's Stargate conventions.
Next up is a venerable series long loved by science fiction fans produced in the United Kingdom, Primeval! Now entering a fifth season, Primeval is very popular in the UK as well as in the United States and around the world. WHR will have some very special reviews about the goings on by members based in the United States, Canada and the United Kingdom!

We hope you will enjoy our coverage of these two wonderful science fictions shows and will visit our reporters on Twitter by clicking their avatars pictured above.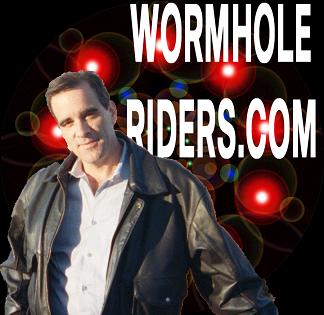 Best Regards,
Kenn