Hey Star Wars Fans,

WHR received a request this morning from "Canadian Sources" about Star Wars in Concert playing soon in Vancouver, then all over Canada and then the WORLD! We are more than pleased and are happy to oblige as Star Wars is loved by everyone the world over including the team here at WHR.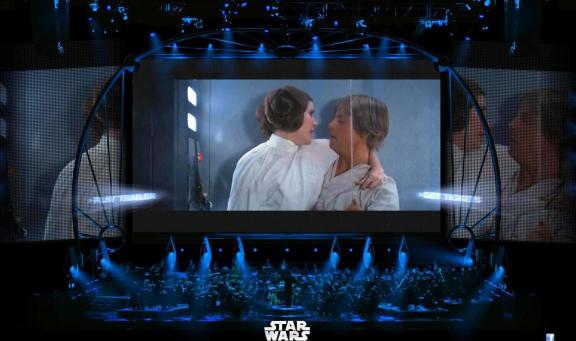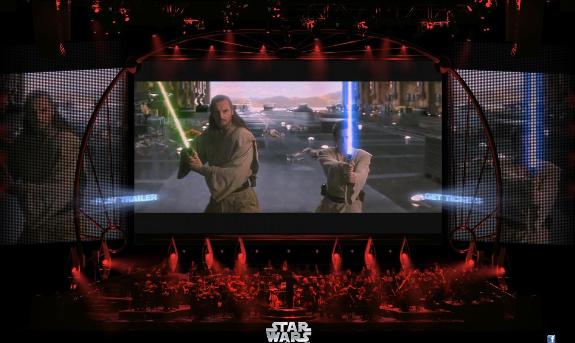 Please click any of the images here and be gated to a preview of the great show first sweeping the North American continent and then the entire world!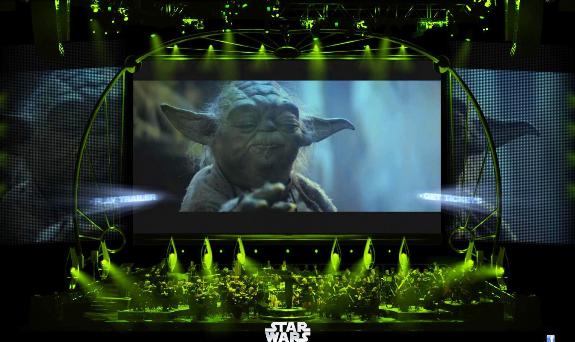 For all Canadians and for those in Vancouver (or planning on visiting) June 22 or 23 2010, click the TicketMaster image below to order tickets. The image will "Gate" you directly to the page where all dates available for Canada are shown.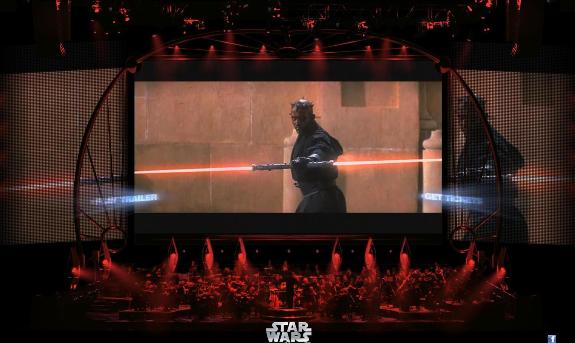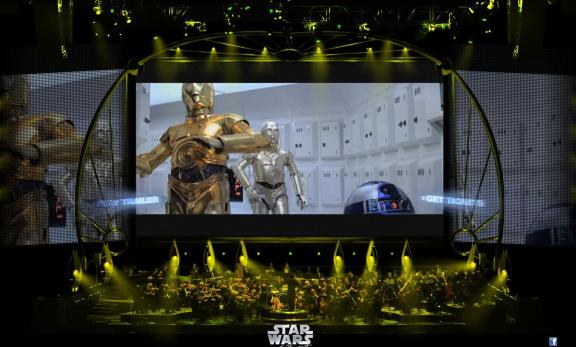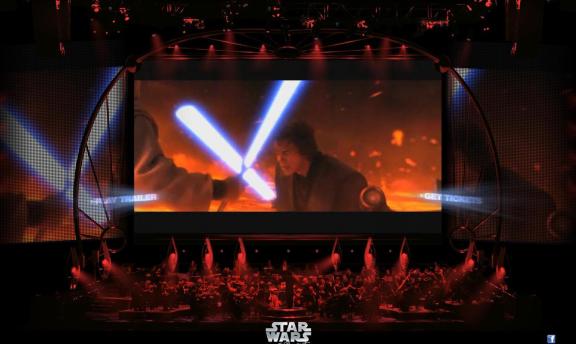 Additionally there are 43 pages of Star Wars in Concert for fans from other countries who are interested! Just scroll down or click the selections on the right side of the menu area.

Enjoy the concert and "May the Force Be With You!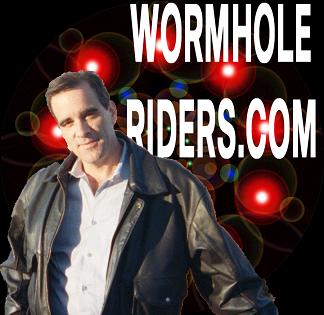 Best Regards
Quote of Original Request:
"Just wondering if you can help us spread the word that Star Wars In Concert is coming to GM (General Motors) Place in Vancouver, June 22 and 23.
The show is a massive multi-media event featuring stunning visuals, live orchestra, choir, and narration, plus an exclusive exhibit of Star Wars costumes, props and production artwork.  www.starwarsinconcert.com
Tickets on sale now at Ticketmaster.ca or charge by phone 604-280-4444
Thanks for your help!"