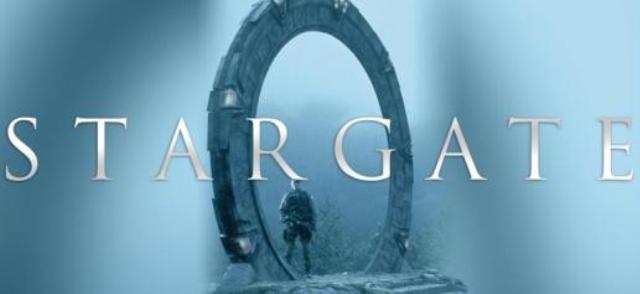 Welcome Stargate lovers and WormholeRiders,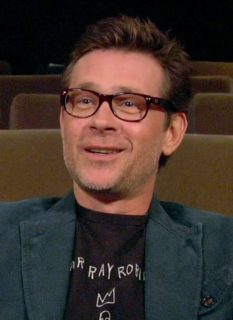 With all the recent activity and interest in all things Stargate, WormholeRiders thought it might be fun to catch up with some of the very talented people who were responsible for bringing Stargate in all it's forms to your television screen.
Our first guest is Connor Trinneer who played Commander Tucker on Star Trek: Enterprise.
After the cancellation of Enterprise, Connor Trinneer returned to guest-starring roles including as the Wraith, Michael in Stargate Atlantis.
Later, Connor played the role of Professor Langford on Stargate: Origins, which premiered to rave reviews in 2017 at the fabled San Diego Comic Con!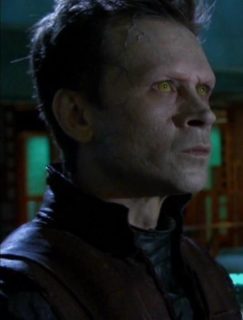 Connor began his acting career in Theater at the Huntington Theater Company in Boston. This led to guest spots on television until he landed the role of Commander Trip Tucker on Star Trek Enterprise.
Connor has also appeared on 24, NCIS, Lincoln Heights, Without a Trace, Suits, Pretty Little Liars, and The Mentalist.
His acting ability caught the attention of the producers at Stargate and Connor took on the role of the evil Wraith Hybrid, Michael.
Stargate Origins series of 10 episodes was announced by MGM at ComiCon July 2017 in conjunction with the new streaming service, Stargate Command.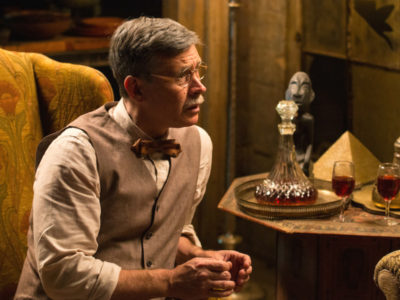 The series would feature the Catherine Langford character and her father Professor Paul Langford and would be produced by MGM's Digital Group and New Form, who would also handle development and production. It was a prequel to the three Stargate series' SG-1, Atlantis, and Universe.
These days, Connor is occupied with guest appearances on 9-1-1, Dark Harbour, and a 10 episode series called The Purge.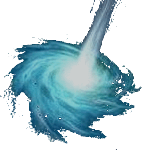 Thanks to Kenn for staging additional images, the featured videos, and, many thanks to you for stopping by WormholeRiders News Agency!
Please feel free to leave a comment here, click an icon below to share this interview with your friends, or you can visit and follow me on Twitter by clicking on my avatar to the right.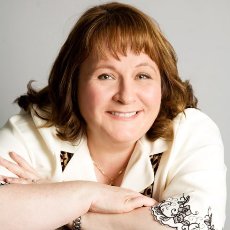 Regards,
Thank you.
ArcticGoddess1 (Patricia)