Hi Stargate Universe fans!
In case you missed it last night, our video news features Stargate Universe's Robert Carlyle! R
obert aka Dr.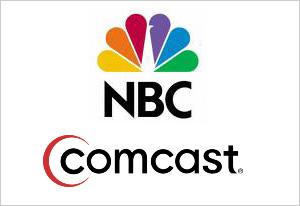 Nicholas Rush in his appearance on the Late, Late Show with  Craig Ferguson from Los Angeles. What is interesting about the appearance from a news perspective is that for an NBC series star to appear on a CBS network program is a bit unusual. However, as we have previously noted, the marketing effort for Stargate Universe by SYFY, MGM and NBC is virtually unprecendented. 
Our thanks to Craig Ferguson and CBS for Robert Carlyle's appearance last night! The clip includes a sneak peek of the next episode (4) of Stargate Universe entitled 'Darkness'. Enjoy!
Please feel free to share this article with your friends, co-workers and or family and leave your comments! We look forward to you visiting our dedicated review and analysis web site here in the future! Or as many of our readers and visitors often do, visit WHR on Twitter, or visit me on Twitter by clicking the text links or images avatars in this news story. I and TeamWHR look forward to Seeing You on The Other Side!"
Thank you.
Best Regards,
Kenn of #TeamWHR