Greetings Doctor Who Fans!
We continue our WonderCon 2011 coverage with special interviews with actor Mark Sheppard, director Toby Haynes, and writer Neil Gaiman from the of the latest incarnation of the iconic television series "Doctor Who"!
On Saturday, April 02, 2011, part of the WHR team was right there with a packed ballroom full of enthusiastic Doctor Who fans for a very entertaining and informative panel.
Other members of the team were assigned to other events at WonderCon, however we love the Doctor too and worked together to bring you this new

s article as a team effort.
It was also our great honor to attend the press room on Sunday April 03, 2011 to bring you these exclusive interviews (below the Dr. Who promotional trailers) courtesy of BBC Worldwide BBC America and WonderCon by Comic-Con International!
The brand new Series 6 of "Doctor Who" will air Saturdays at 9:00 PM Eastern and Pacific time (8:00 PM Central) on BBC America starting April 23, 2011. Fans will be happy to see familiar faces return for Series 6, including Matt Smith as The Doctor, Karen Gillan as Amy Pond, and Arthur Darvill as Rory Williams.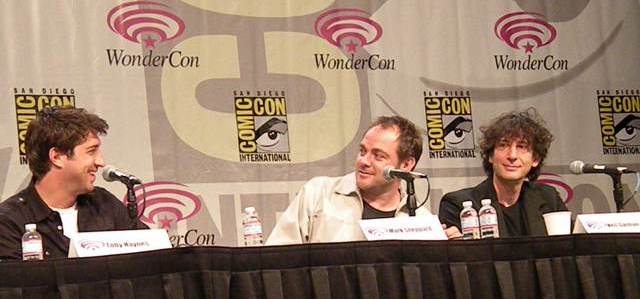 It was a real treat to see Mark Sheppard, who has appeared in many of our favorite shows including Supernatural, Warehouse 13, Chuck, Battlestar Galactica, and Firefly, to name but a few.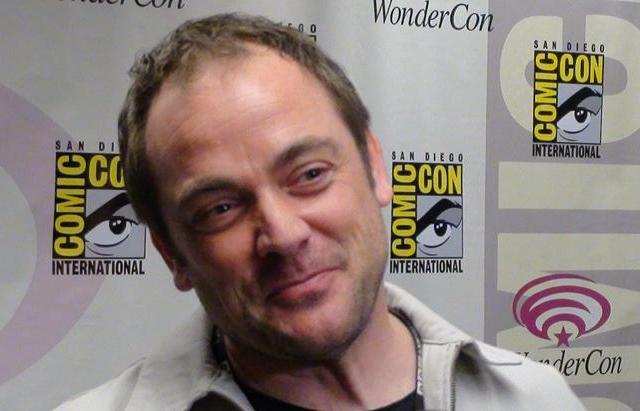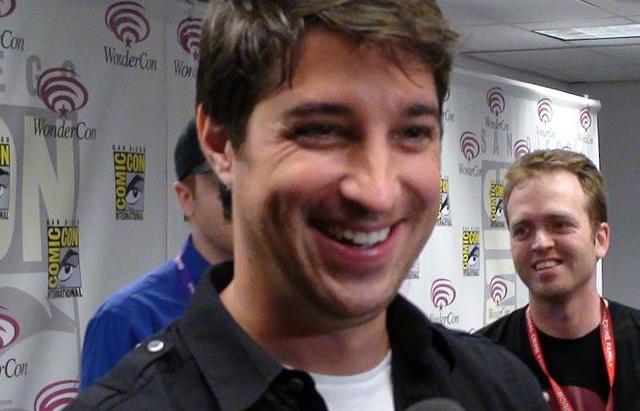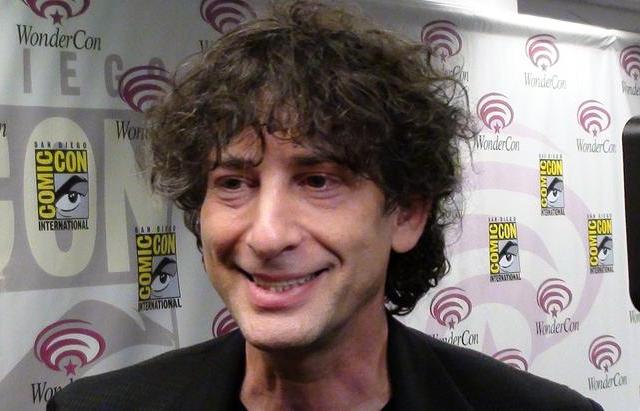 Team WHR will have more about the Doctor Who panel in our detailed report below. In the interim we are pleased to include Doctor Who interviews from Wondercon courtesy of BBC America! Enjoy!
Special thanks to SciFiFanGirl616 (Rigel) for the panel video and OffWorldTravelr (Ginger) for the high resolution photography used in this news article. Thanks ladies!
As always we appreciate your visiting our news sites at WormholeRiders News Agency. Thank you.
Please feel free to share this article with your friends or if you prefer, click the social media icons below to share this news article or as many of our readers and visitors often do, visit  ScifiFanGirl616 (Rigel), OffWorldTravelr (Ginger) or me on Twitter by clicking the text links or images avatars in this news story and or we will See You on The Other Side"! Thanks again!
Best Regards,
Kenn