Hi Amber Benson fans!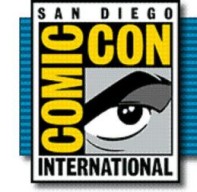 On Friday July 13, 2012 in San Diego during our adventures at Comic-Con, we had the pleasure of interviewing the terrifically talented Ms. Amber Benson!
We all remember Ms. Benson fondly as the lovely Tara Maclay in Buffy The Vampire Slayer as well as the recurring character Lenore in Supernatural among her many memorable roles including recent appearances in Private Practice, Grey's Anatomy and Ringer!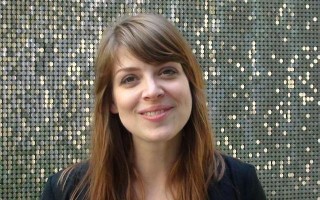 As we discovered to our pleasure at San Diego Comic-Con, Amber Benson, writer, director and accomplished actress, is starring in a wonderful new film named Dust Up which premiered to a private screening during the fun filled festivities two weeks ago!
During our exclusive interview with Amber, she shared details about the Single Effect (the film's message) of Dust Up from writer and director Ward Roberts imparted by her character Ella in Dust Up.
We include our interview with Amber Benson for your enjoyment to be followed by an exclusive interview about the making of Dust Up with the films creator Ward Roberts!
Dust Up is delightfully described by the creators as follows:

"Dust Up is a kick ass action comedy served up by Ward Roberts and starring Amber Benson that will make you laugh, gasp and punch the person you're sitting next to. If you like funny, fighting and some crazy stuff you've never seen before, Dust Up is the flick for you. It's set in the middle of desert, with a bunch of really weird characters including a Native American hipster and a dude who looks like a human lizard. Want to know more? Yeah you do."
Dust Up features an outstanding cast starring Amber Benson as well as many fine actors including Kayla Barr, Victoria De Mare, Ezra Buzzington, Jeremiah Birkett, Mousa Kraish, Travis Betz, Leigh Anne Bush, John Karyus, Al Burke, Devin Barry, Aaron Gaffey, Caileigh Scott, Jenny Stumme, and Francheska Bardacke.
Sure to be an exciting movie release coming to a theatre near you by years end, we will be back with more exciting news about Amber Benson and Dust Up in the near future! Plus you get one guess on who is going who is going to Dragon-Con 2012?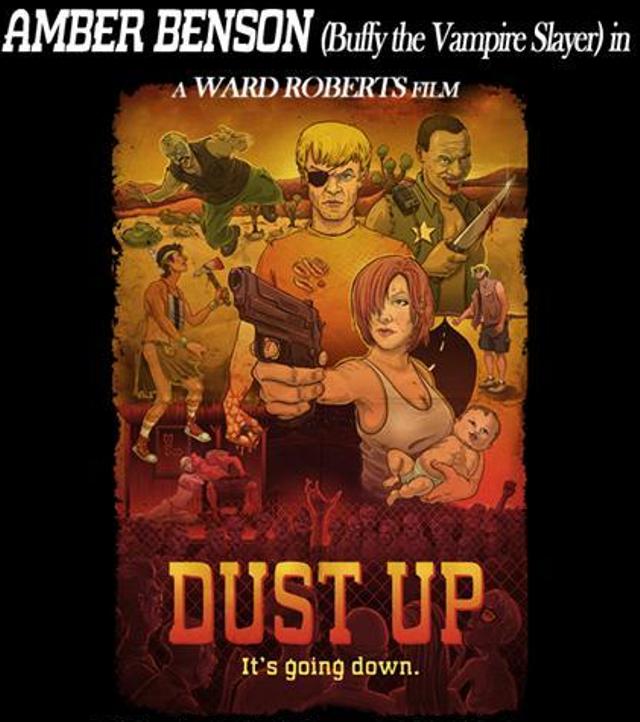 Please feel free to share this article with your friends, co-workers and or family. We would also appreciate your comments and look forward to you visiting in the future.

Or as many of our readers and visitors often do, visit WHR on Twitter, WHR on Facebook or visit me on Twitter by clicking the text links or images avatars in this news story. I and the WHR team look forward to Seeing You on The Other Side!"
Thank you.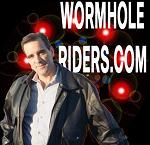 Best Regards,
WR_Systems (Kenn)