Hey Fringe Fans,

It is almost

time for Fringe fans to find out how it all started in Walters past! Thanks to the wonderful people at The Fringe Insider Movement, Warner Brothers and FOX, we have a special news report for you! All of the Fringe extended promos, including a fun video by The Fringe Movement featuring a special appearance by Adria the Cat! Included is the fun Fringe Call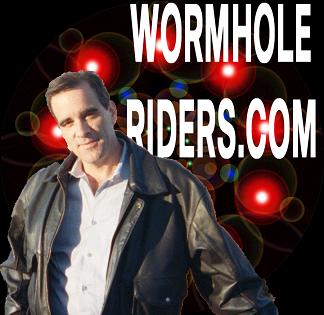 Log! We hope you enjoy! WARNING: FOX RELEASED SPOILERS IN VIDEO!
Fringe returns tonight on FOX at 9:00 PM East/West time zones with episode "Peter". Check your local listings to not miss Fringe!