Hello Fringe fans!

The mid-season episode "Firefly" was spectacular.  Fringe has a new home on Friday nights.  This has some fans worried, but it is a misnomer that Friday night is the graveyard of all television shows as we discuss below once again.
Wormholeriders News Agency published an excellent story wherein Kenn analyzed some time ago that Fringe would do better in terms of ratings on Friday night's than the series had on Thursday evenings.

This became fact to when the series show runners shared the news, stating the very same thing today which you can view here.
As WHR has stated before, so long as the ratings hold up, season four of Fringe is a virtual certainty as reported previously. Speaking of the ratings, lets review the facts shall we?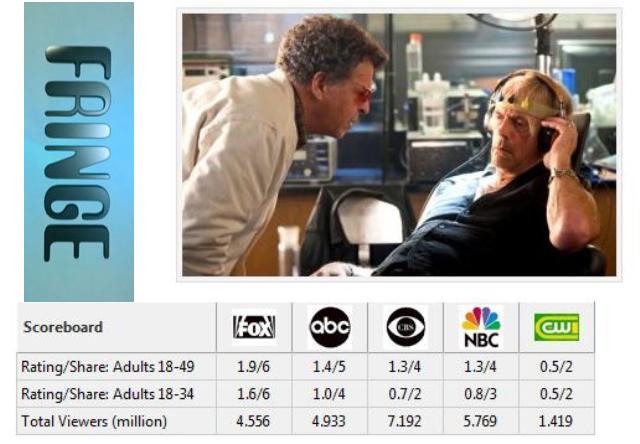 The facts are clear. Fringe captured the highest share in the critical target groups of 18 to 49 and 18 to 34. These factors are what advertisers and the studios value to a very high degree. If you need to understand ratings please visit Nielsen and or TV By The Numbers.

We would also suggest reading an excellent article written by Craig Engler of Syfy that he recently posted on BLASTER to understand the intricate nature of ratings and their impact on whether television series are renewed or not. I think you will find the article most illuminating.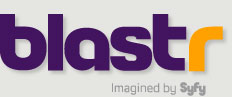 Lastly we would also recommend reading some extremely exciting news for Fringe! What news? Leonard Nimoy will be returning to Fringe as William Bell! (courtesy of BLASTER).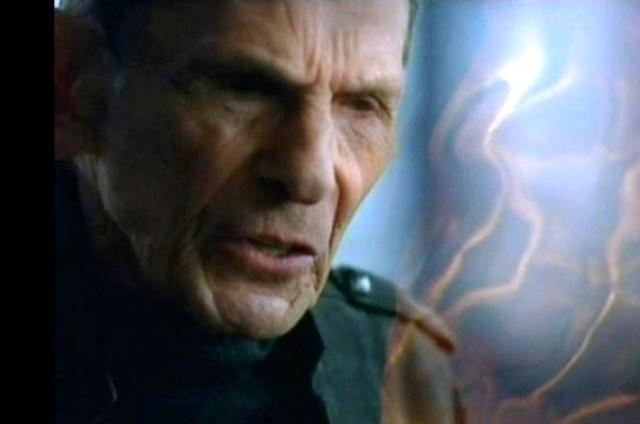 Exposition and Recap:
Season three of Fringe is all about choices, and "The Firefly" addresses the consequences of Walter Bishop's (John Noble) choice to take Peter from the other side.  This episode also puts emphasis exactly how much Walter has changed and his character has grown.
William Bell removed a part of Walter's brain years ago to keep him from remembering his past.  Walter Bishop is reminded of this in the beginning of "Firefly".  He is self-administering a drug that is suppose to help him remember things from his past. The question is will it work and what will be the ultimate results?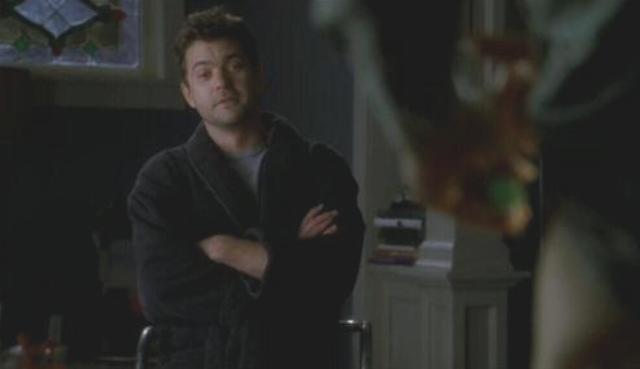 Peter Bishop (Joshua Jackson) reminds Walter that Bell removed part of his brain because Walter asked him to so he didn't remember what he was becoming.  This ties into the end of the episode and is a very important statement.
We have a very special guest star this week on Fringe.  Christopher Lloyd guest stars as Roscoe Joyce. He played in Walter's favorite band in the 70's.  Lloyd does an outstanding job as an elderly man in a nursing home with a touch of dementia.  He is visited by his dead son Bobby, and this is where the Fringe team meets Roscoe Joyce.  By the end of the episode, Roscoe and Walter have become friends and bond as fathers who have lost their sons.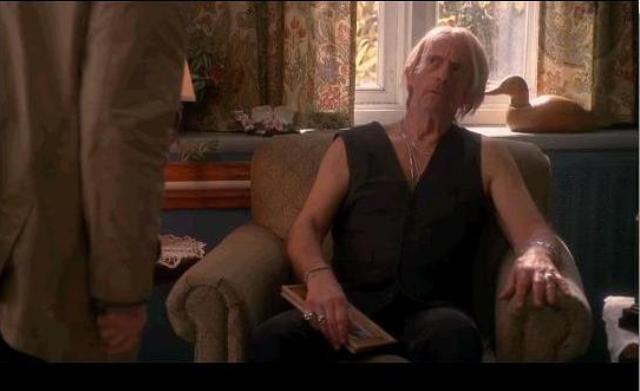 I have seen most of Christopher Lloyd's movies and I fondly remember him as Doc in Back to the Future.  I can honestly say this is my favorite character and performance by Christopher Lloyd.  The last thing Roscoe said to Walter is "Bring me a strawberry milkshake and I will play some piano for you".  I hope this means that Christopher Lloyd will visit the Fringe set again.
Olivia (Anna Torv) experiences several awkward moments with Peter.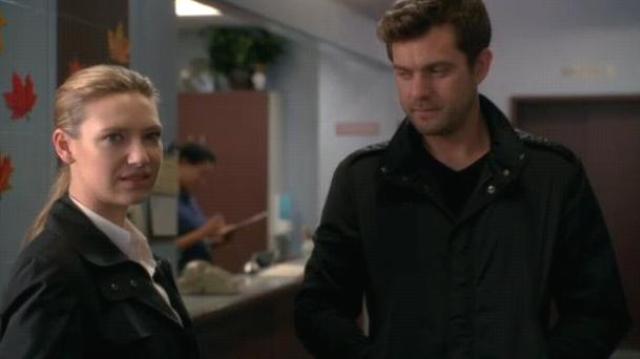 Anna Torv does an exceptional job, as usual, of portraying the difficulty Olivia has with Peter and the other Olivia's relationship.  I cannot help but think that she is jealous of the openness that Peter and the other Olivia shared. Of note is a book that Peter had given to Alt-Livia which crushes "our" Olivia. Peter's moments with Olivia are tender when he shares that the book was for her, not Bolivia.

Peter admits in this episode that he had opened up to the other Olivia and that is something new and difficult for him.  There is also a sense of loss surrounding the whole relationship between the two of them.  I don't think we can predict where this relationship will go, but I believe the relationship between Peter and the other Olivia satisfied the viewers desire to see Olivia and Peter together.
In "Firefly" there is an orchestrated chain of events that all lead back to one thing, Walter's choice.  The observers are back in this episode, and the observer "September" takes Walter on an emotional ride forcing him to make the ultimate choice at the end of this episode.  We are introduced to Roscoe Jenkins who has lost his son 25 years ago.  We learn that his son, Bobby, who has been dead for 25 years visited him that night.
The next event happens as a group of men are robbing a jewelry store.  The clerk is bound and her mouth taped.  She is having an asthma attack.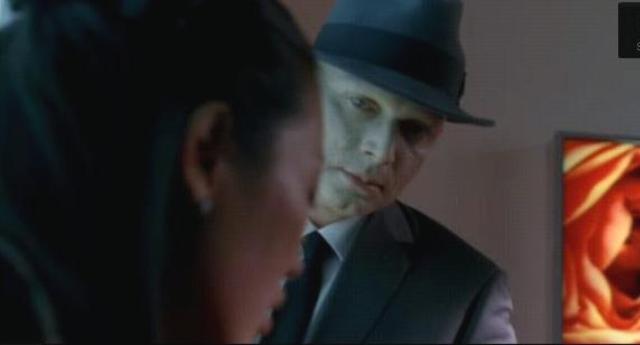 The observer stops the robbery and quickly goes to the aid of the woman having the asthma attack.  He gives her a puff of her inhaler, but he takes her inhaler with him.  At this point, I realized the inhaler was significant. The observers are then "observed" talking.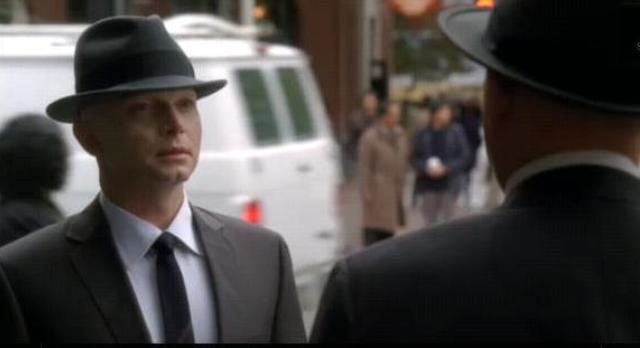 September said "I have set things in motion".  He said he believes Walter has changed.  It is at this moment that I realize the observers are testing Walter.  It was still not clear as to why they were testing him or what that inhaler had to do with anything!
September then meets with Walter and they go for a walk. He tells Walter that "every action causes ripples".  He tells the story of the firefly to Walter.  He said that when he pulled Walter and Peter from the lake he caused a chain reaction.  Peter (later that summer) caught a firefly that another girl was meant to catch.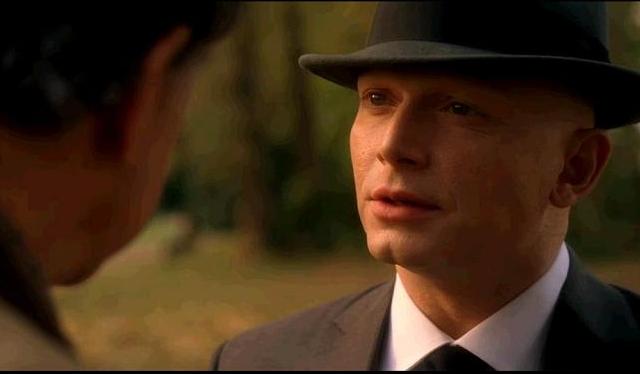 Because that girl did not catch the firefly, she stayed out late and this caused her father to come searching for her.  Her father was driving in the rain and he skidded through a red light and ran over someone and killed them. September tells Walter that this interference has upset the balance.  He gives Walter a warning "When the time comes, give him the keys and save the girl".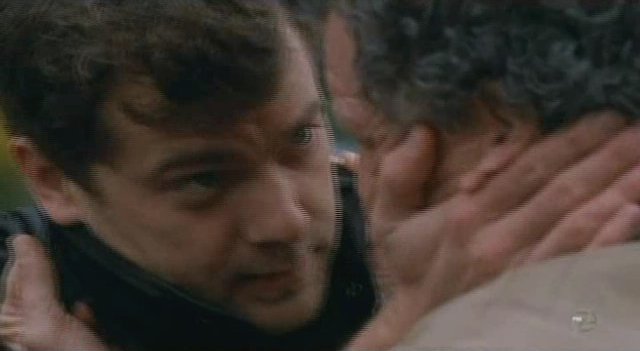 Walter returns to the lab and Roscoe tells him that he remembered something that Bobby had told him in their last conversation before he died.  He called his father on the phone to tell him of a dream he had.  He told Roscoe he had a dream that his father was old and in a nursing home and a bald man had brought him to see his father.  It was at this moment that Roscoe told Walter that Bobby had been killed by a man driving a truck that skidded through a red light.  Walter makes the statement "That man lost a son because I was unwilling to lose mine".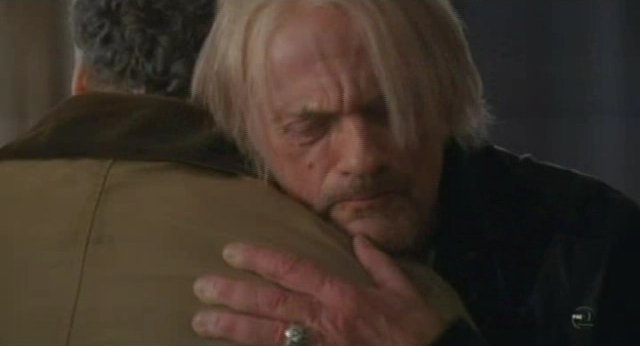 The next scene in the episode is the single most important scene to me.  The asthmatic clerk is in a police car and Olivia and Peter are following them.  Walter is on the phone with Peter when the observer runs into the police car.  Walter rushes to the scene.  The clerk has another asthma attack but because the observer took her inhaler she is in distress.  Peter asks his father to give him the keys and go help the girl.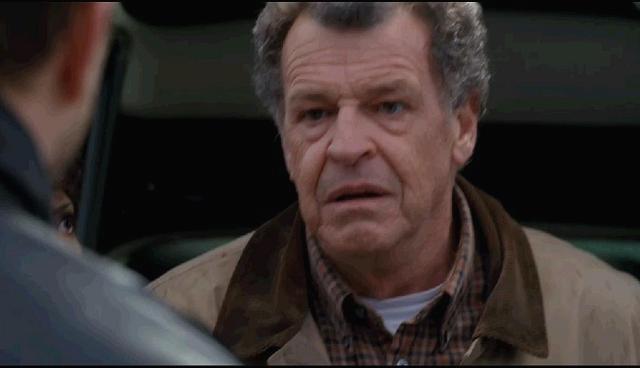 This is the point that I understood why the observer had taken the inhaler and what he meant by his comments to Walter.  Walter choses to give Peter the keys and help the clerk.  Just before the observer shoots Peter with his "magic air gun" as Peter called it, he tells peter "It must be very difficult being a father".
At the end of the episode the observers are standing outside of Walter's house and they are discussing the events that have occured.  September said "He has changed.  He was willing to let his son die".  The other one said "When the time comes he will be willing to do it again".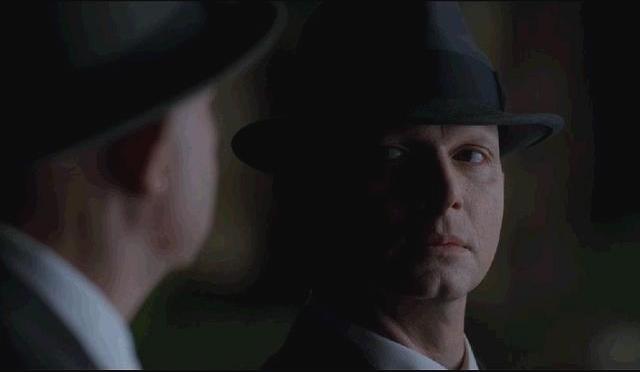 What does this test mean?  The observers set up an elaborate chain of events just to see if Walter would give Peter the keys, risking Peter's life, to save an asthmatic clerk.  Why would they do this?  It has something to do with the picture that Peter saw with him and a device in it that was suppose to destroy the world.  Perhaps there will come a time when Walter has to make the decision to save the world or to save Peter's life again.
This episode also put emphasis on Walter's change as a person.  Did Walter change simply because William Bell removed parts of his brain? Season 3 of Fringe has been about choices.  If you read my last Fringe article about the Parallel Worlds of Fringe, I talked about how anything that can happen does happen.
Remember that It just occurs in a different parallel world.  At that moment in the time  line Walter asked William Bell to remove part of his brain, he became the caring Walter that we love on the show.  In another parallel world, Walter didn't make the decision to have part of his brain removed and he evolved in the evil Walternate.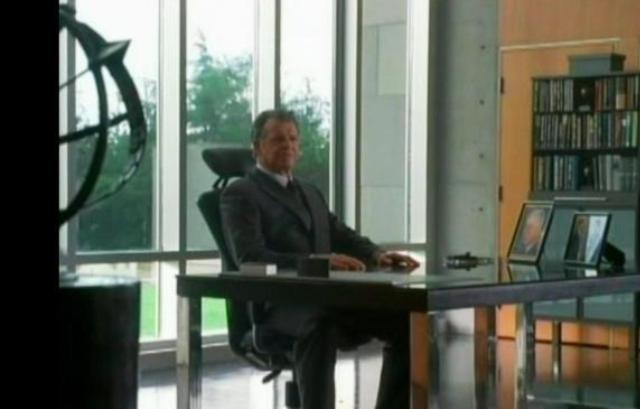 At some point, these men were the same person as far as brain tissues were concerned. The question are; what does Walter have missing that Walternate still has and will Walter regain his lost memories? And when and if Walter does regain his memory, will he become more like Walternate? I hope not!
I hope you have enjoyed the review of Fringe "The FireFly". Check your local listings for air times.
Fringe returns on FOX this Friday at 9 PM EST / PST Stay tuned for more weekly Fringe reviews to be posted each week.
As always thank you for reading and visiting WormholeRiders News Agency. Please feel free to share this news article by clicking one of the social media icons below.
You may also leave a comment here, or feel free to visit me on Twitter by clicking my avatar or text links below.
Thank you.
RedOne68 (Sandra)