Hey Convention Fans!
Well the time is almost here for the fantastic Creation Entertainment MEGA convention in Los Angeles featuring celebrities from Stargate Universe, Stargate Atlantis, Stargate SG-1, Farscape, Firefly, Serenity, Buffy and Dollhouse!
As is traditional here at WHR we have created a Music News Series feature to prove that this is NOT a dream, it is your dream  come true. ZOMG! This is an event not to be missed! I mean really, simply look at the celebrities in who will be in attendance!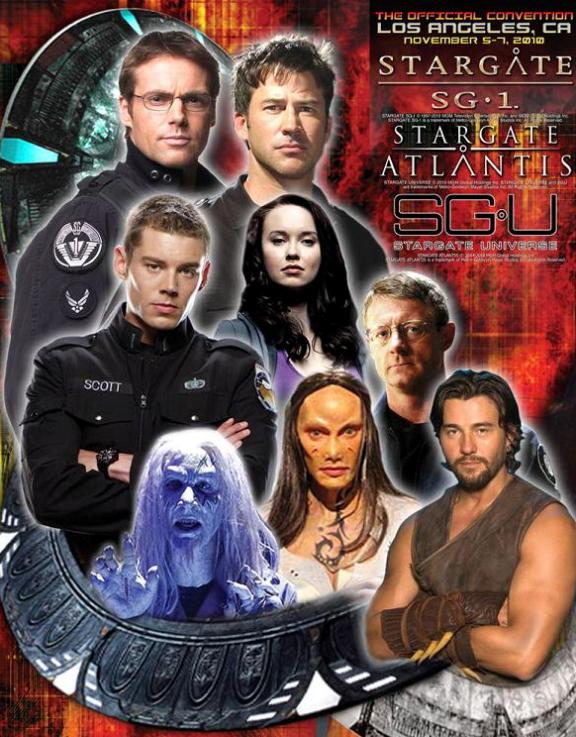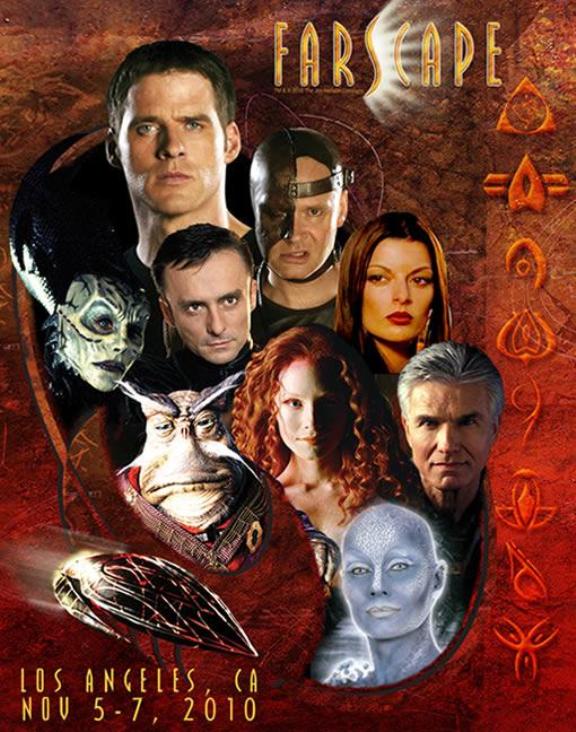 And speaking of being there, tickets are still available at the door of the event. If you are in the Los Angeles area starting Friday November 05, 2010 through Sunday November 07, 2010, do not miss this wonderful opportunity to meet over 18 of the most famous science fiction celebrities of all times! Simply call the luxury Marriott Hotel near LAX Los Angeles at (310) 641-5700.
The Marriott LAX is only about a five (5) minute drive from LAX to 5855 West Century Boulevard, Los Angeles. If you are a science fiction fantasy fan you are in for the time of your life!
Yes it is all coming true in less than 24 hours and we here at WHR are looking forward to providing robust coverage deploying a senior team of reporters and editors including ValaBlack, MeaganSue, SciFiFanGirl616, OffWorldTravelr and myself. This number of staff is equal to our deployment of reporters for Comic-Con San Diego earlier this year to bring you exciting LIVE coverage.
As always thank you for reading and visiting WormholeRiders News Agency.
Please feel free to leave a spam free comment or question here or click one of the social media icons below to share this article.
if you prefer (as so many of our visitors do) you may also visit and follow WHR on Twitter or Facebook with your comments or questions. Our team hopes to see you all join the fun in Los Angeles this weekend at Creation Entertainments TriCon convention event!
Best Regards,
Kenn