Hi Sanctuary fans!
As promised and with all thanks to SyFy and their wonderful Digital Press Tour, we are pleased to bring you the Sanctuary panel featuring Robin Dunne and Erika Kennair. Mr. Dunne and Ms. Kennair discuss Sanctuary Season 3. The panel video is provided courtesy of SyFy.
The SyFy Digital Press Tour was attended by our Senior Reporter Ash0283 with the entertainment industry media event conducted earlier this week in Orlando Florida at the Loews Portifino Bay Hotel located at the fabulous Universal Studios Theme Park Orlando home of Harry Potter's Wizarding World!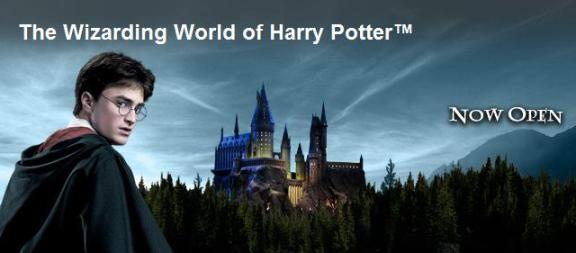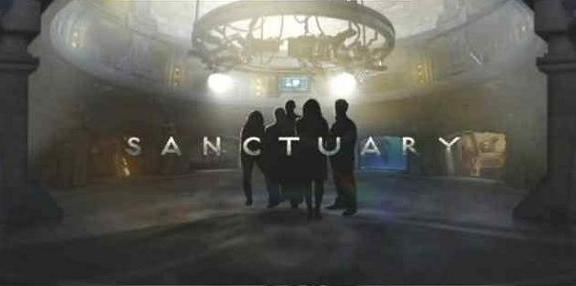 Warning: Season 3 SPOILERS are discussed. If you do not enjoy advance information about the series we suggest you do not watch this video press release at this time. Thank you.

I hope that you have enjoyed the Sanctuary panel interview from the SyFy Digital Press Tour 2010 with the talented Robin Dunne and professional as well as lovely Erika Kennair.  Sanctuary series returns this evening October 15, 2010 10 PM eastern and Pacific time on SyFy in the United States. Make sure to tune in, watch live and tweet to help Sanctuary trend on Twitter!

Please feel free to leave a spam comment here or by visiting me on Twitter by clicking my text link or my image avatar below.
As always, thank you for visiting WormholeRiders News Agency!
Best Regards,
Kenn