Hello Convention Fans!!

Your long wait is finally over my friends! WormholeRiders News Agency is proud to announce coverage of three more wonderful events. Two events are open to the general public, while one is of a press industry nature.
The second event is a conclave of news industry professionals courtesy of SyFy and NBC Universal similar to the 3D Entertainment Summit also held near NBC Universal Staudios last month in Century City across from the Universal Theme park in Southern California. The first and third items are something simply wonderful for the entire family as discussed below!

We will start chronologically with the announcement of WHR coverage of the Weta Workshop in New Zealand beginning Friday October 8, 2010. Weta Workshop is an outstanding special effects and prop company based in Miramar, New Zealand!
The Weta Workshop as a creative center is revered in the entertainment industry world-wide having produced outstanding special effects for the television and film industry. Weta Workshop, long known for their creative genius in films such as District 9 by Sony Pictures and for academyaward winning Lord of the Rings including the fantastically evil Gollum driven mad by the One Ring (now available on Blu-Ray is
stunning high definition)! Weta Workshop 2010 will be convened in Wellington, New Zealand. WormholeRiders News Agency will provide coverage of this super event will be by non other that our WHR Asia Pacific Team Leader JandyraCJM!
We give special thanks to Harper Collins Publishers for the opportunity to cover this fine event!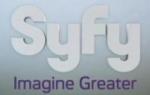 This very same weekend, beginning Sunday October 10, 2010 are two days of a special press industry gathering sponsored by one of our very favorite cable network channels SyFy! Next up on this weekends agenda is the SyFy Digital Press Tour being held in Orlando Florida. The Press Tour itself is an industry gathering and not open to the general public.
Series and topics to be covered include hit series featured on SyFy including Caprica, Being Human (coming to SyFy in January 2011), Sanctuary, Warehouse 13, Eureka, Destination Truth, Marcel's Quantum Kitchen announced July 23, 2010, Syfy Ventures the operational
program development division of SyFy working in conjunction with NBC Universal (as discussed recently on Blaster), and their very popular WWE Friday Night SmackDown and much, much more!
The SyFy Digital Press Tour will be covered by one of our most Senior Reporters, none other than Ash0283! While "Ash" is covering this exciting event, she will be bringing you very special news about the goings on in the world of SyFy, and perhaps a few surprises as well, so stay tuned!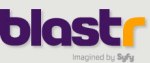 While the SyFy Digital Press Tour is an industry conclave of a private nature for the press, one of the most exciting attractions featured that will be covered is now open to the public! NOW at the fabulous Universal Studios Theme Park in Orlando Florida, The Harry Potter Wizarding World, will be covered as well by Ash. Currently available only in the Orlando Florida Theme Park location, Wizarding World will also receive very special attention by WHR!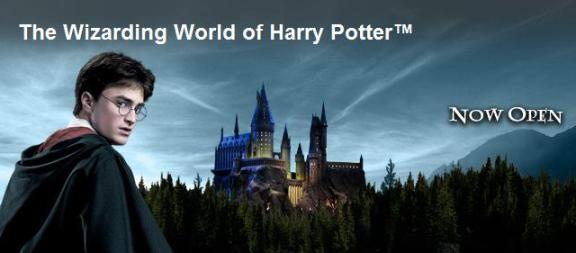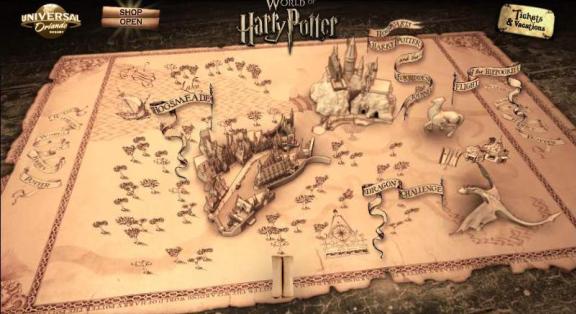 As pictured above, as with all Universal Theme Parks, do not forget the World Class Accommodations available at Universal Theme Park Orlando. I for one know where I will be going on a future vacation, Orlando!
Please feel free to share this article with your friends, co-workers and or family and leave your comments! We look forward to you visiting our dedicated review and analysis web site here in the future! Or as many of our readers and visitors often do, visit WHR on Twitter, or visit me on Twitter by clicking the text links or images avatars in this news story. I and TeamWHR look forward to Seeing You on The Other Side!"
Thank you.
Best Regards,
Kenn of #TeamWHR