Hey Science Fiction and Fantasy fans,
As we here at WormholeRiders News Agency have long promised, we have even more surprise (previously unannounced)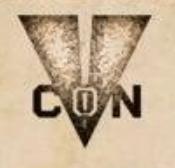 conventions we are covering  before the end of 2010! Our latest announcement is WHR LIVE coverage of the thirty-fifth annual VCon!
VCon 35 is more well known by its full name;  Vancouver's Convention of Science Fiction and Fantasy and is perhaps the longest running event of its kind in British Columbia!

A long time favorite convention of residents of British Columbia area and Vancouverite's, this is one convention that should not be
missed! And with all thanks to our newest staff reporter Kassandra, also known as MackenziesMomma on Twitter, you will not miss a beat from one of the entertainment production capitals of the world! WHR will be proud to bring you the details from this fabulous event!
This weekends huge surprise is especially sweet for MGM Studios Stargate Franchise fans! Why are the  Stargate SG-1, Stargate Atlantis and Stargate Universe fans going to be happy, in fact ecstatic?
Its really fairly simply because In attendance at VCon is none other than Robert Picardo, the wonderful Mr. Woolsey from Stargate SG-1, Stargate Atlantis and soon to be seen guest starring in the fantatsic  Stargate Universe produced in Vancouver British Columbia at the famous Bridge Studios!

Joining Mr. Woolsey (appearing Sunday October 03, 2010) at VCon , Errrrr I mean Robert Picardo, will be none other than one of our favorite Stargate actors David Nykl, the famous Dr. Zelenka of Stargate Atlantis!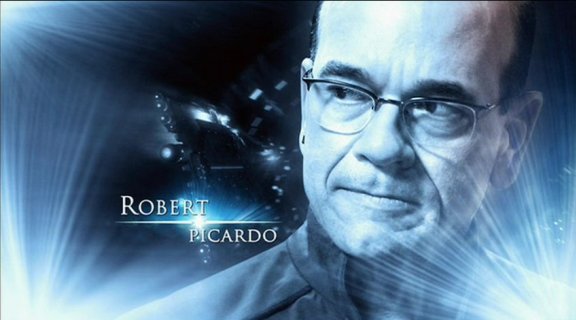 In addition to loads of fun for everyone, the exciting guests above and the wonder of the event itself, VCon 35 also features (pictured below left to right) Celtic Balladeer Heather Dale, acclaimed artist James F. Beveridge, famed Steam-Punk author Cherie Priest, and talented actor Mackenzie Gray (Dr. Alistair Kreig of Smallville)!

Please feel free to share this article with your friends, co-workers and or family and leave your comments! We look forward to you visiting our dedicated review and analysis web site here in the future! Or as many of our readers and visitors often do, visit WHR on Twitter, or visit me on Twitter by clicking the text links or images avatars in this news story. I and TeamWHR look forward to Seeing You on The Other Side!"
Thank you.
Best Regards,
Kenn of #TeamWHR