Hello V Series fans!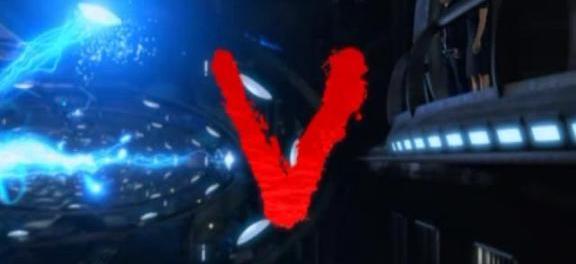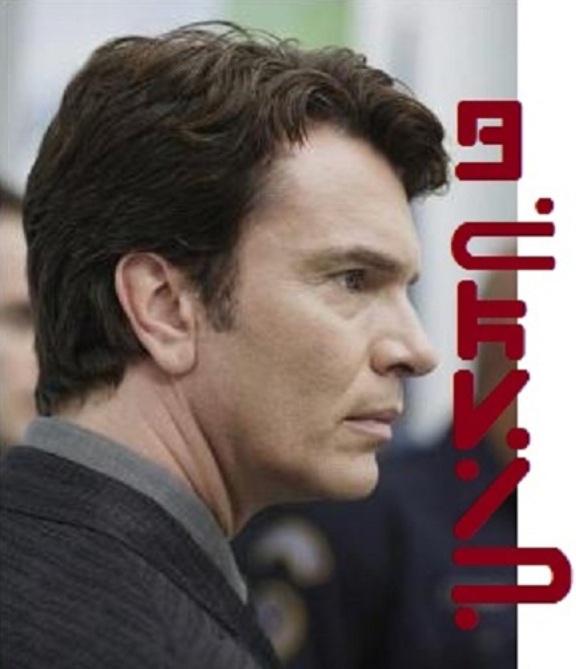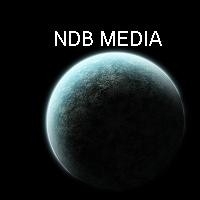 Today Wednesday, September 29, 2010 7 PM Pacific time, (3 AM on the 30th in the United Kingdom) I will be guest hosting an interview with the wonderful and talented actor Mr. Christopher Shyer! Mr. Shyer portrays Marcus Visitor in the hit ABC's V Series produced at Warner Brother Television Entertainment. Marcus, Errrrrr Christopher Shyer will be

appearing with on NDB Media blogtalk radio!
We hope you can join us to hear the interview live! You can also join the chat room if you sign up for an account with Blog Talk Radio!

Pre-interview Information on Christopher Shyer is available from IMDB. Simply click his text link or image above to learn more about this wonderful actor and his tremendous career!Click the ABC V Series banner below to learn more about Christopher Shyer on ABC!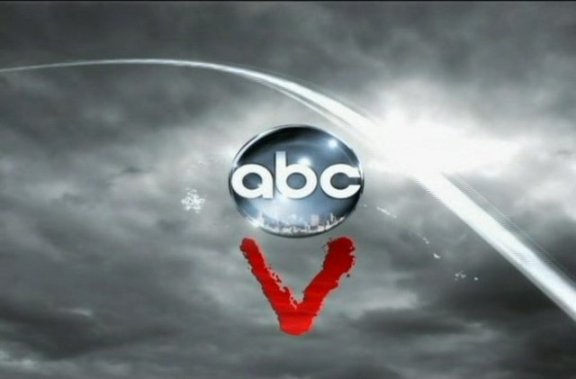 From NDB: "Anna's evil right-hand lizard, Marcus, is in the house! We'll question his Diplomatic Cover and maybe, just maybe, we'll learn what skin-jobs have planned for earth! In all seriousness, Christopher Shyer, Marcus on V and on numerous roles in Hollywood, will be here to discuss his career with us. He has had roles in: "The Days", "NCIS", "Whistler", "CSI", "CSI: Miami", "Jag", "Smallville", "The L Word" and "Gundam: Savior"!"
Joining Richard and Roger as guest hosts is WR_Systems (Kenn) of  WormholeRiders News Aency. We are quite excited to be guest hosting and look forward to this evening, night or morning as the case may be!
The program call-in is 914-338-0314. After being connected, please remember to press the number one (1) key to be placed in the calling list for an opportunity to speak with Mr. Shyer yourself!
Thank you for visiting WornholeRiders News Agency. Please feel free leave a spam free comment here or contact me on Twitter if you have any questions you would like me to ask Christopher Shyer.
Best Regards
Kenn