Hey Comic-Con and Fringe Fans,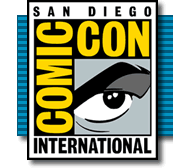 In addition to the reporting team here at WormholeRiders who were were honored with Red Carpet access granted by Warner Brothers Entertainment at  Comic-Con 2010, another great photographic team was at work while we prepared to slave away interviewing  Anna Torv, John Noble, Joshua Jackson, Blair Brown, and Jasika Nicole of the Fringe franchise. It was mighty tough work I'll tell you! *snirk*
Actually it was tough work at Comic-Con even getting close to the Warner Brothers booth as the first photo below attests! But what fun was had by all the Fringe fans!

Of whom do we speak when we discuss great photographic teams? Well of course none other than the team of photographic wizards from Warner Brothers Entertainment themselves! Included below are exclusive Comic-Con images provided courtesy of our media contacts at Warner Brothers Entertainment!
The images provided below courtesy of Warner Brothers Entertainment feature the Comic-Con signing ceremonies by the Fringe stars, the gala festivities at the Warner Brothers booth in the exhibitors hall and several additional images from the wonderful Fringe panel.
Thank you Warner Brothers photographic team for sharing these fantastic images with WHR so we could bring them to the Fringe Fanatics, Errrrr I mean the dedicated fans of the Fringe franchise!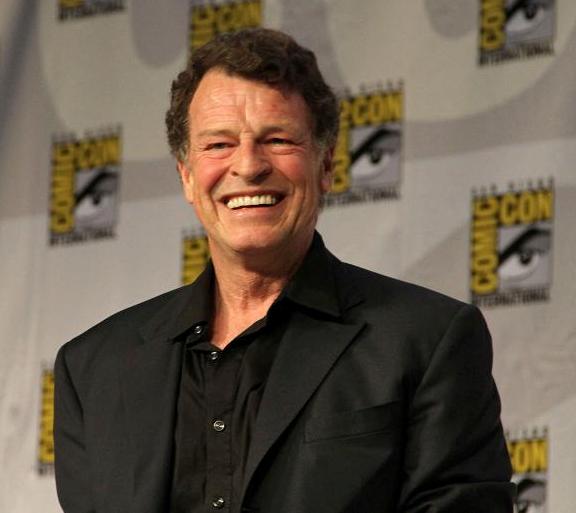 As always t
hank you for visiting WHR. Please feel free to leave a comment here or we hope we will see you "On The Other Side" on Twitter of the many alternate realities that are Fringe!
Simply click the WHR or my avatar and you will be in the alternate universe with BLivia, Peter, Alt-Astrid, Alt-Broyles, and who knows, we might find Nina Sharp's arm or maybe even a surprise appearance by Gene the Cow (as pictured above) and Walternate from the Twitter-Alter-Verse as pictured above!

Best Regards,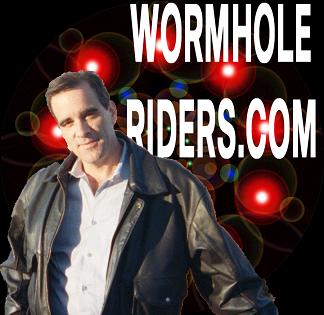 WR_Systems (Kenn)