Well, hello again!

Courtesy of MGM Studios, while I was at this year's San Diego Comic-Con International, I had the privilege of being able to sit down with the absolutely wonderful David Blue of Stargate Universe.
We talked a bit about what David would like to do if he came Comic-Con as an attendee versus what Eli would come for, what music bands he currently loves and who he thinks would win in a battle of wits between Dr. Rush (Robert Carlyle) and Dr. McKay (David Hewlett) of Stargate Atlantis!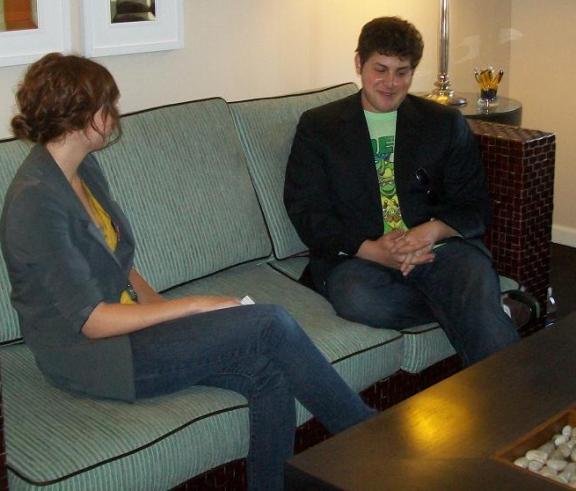 David also discussed Twitter, The Guild, Amanda Tapping, Felicia Day, Wil Wheaton, Fringe, NaddyCat, and being the Twitter recruiter at The Bridge SGU production site in Vancouver. David has been successful in that regard and has brought many of the SGU cast into the Twitter Universe itself for all the fans to chat with! Way
to go David!
I hope you all had as much fun watching this interview as much as I had conducting it! And remem ber! All new episodes of Stargate Universe season two will begin airing on the SyFy Channel beginning on September 28, 2010 according to the most recent information available to us here at WormholeRiders. We sincerely thank David Blue and MGM Studios for their courtesy in arranging the interview so we could bring it to you here at WHR!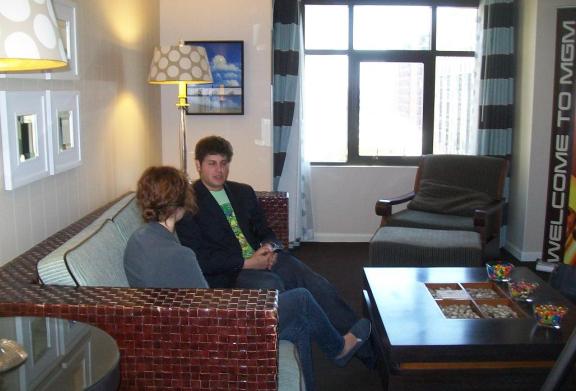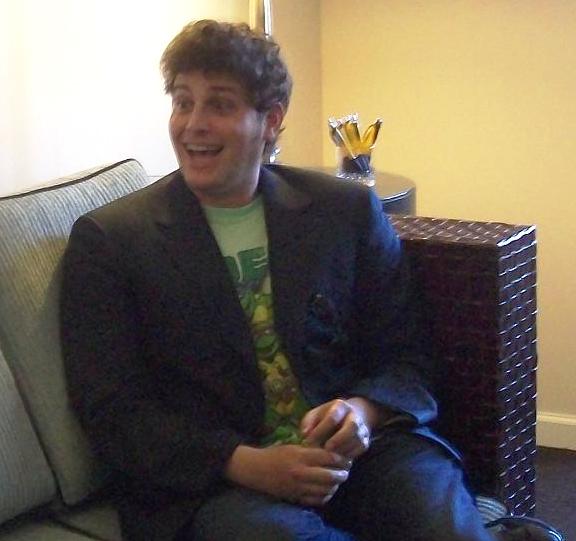 And don't forget that you can catch up on season one by purchasing Stargate Universe on DVD or Blu-Ray right now by clicking the SGU banner below!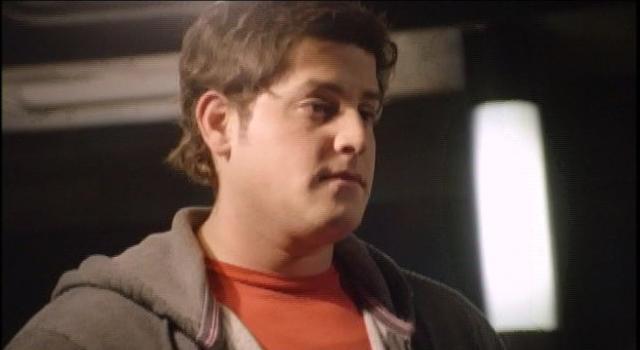 See the Stargate Universe SDCC 2010 panel by clicking here.
As always, thank you so much for reading and viewing WormholeRiders News Agency.
If you have any questions or comments, feel free to leave me a comment down below or you can visit and follow me on Twitter by clicking on my picture to the right.
MeaganSue