Well, hello!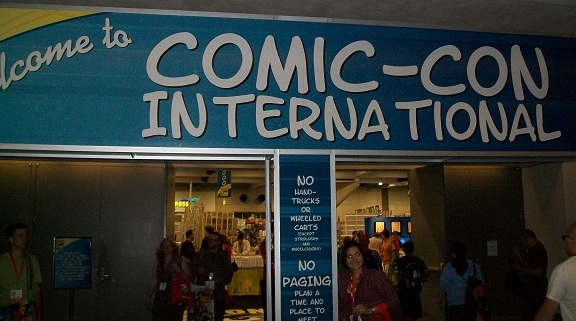 I am so happy to be back in San Diego for the 41st annual Comic-Con!   Last year was my first ever time here and it was so amazing; I just had to come back.  I started my day at 6:30 am (Blech!) to head out of Phoenix and over to California.
After a long, boring drive made bearable by singing loudly along with my music at the top of my lungs, I arrived to where I was staying in time for a much needed nap before making my way down to meet the WormholeRiders Team for the dinner at the Hard Rock Cafe where we met Pierre Pernard Jr. of Conan O'Brien with Whovian99, SciFifanGirl616, OffWorldtravelr, and WR_Systems.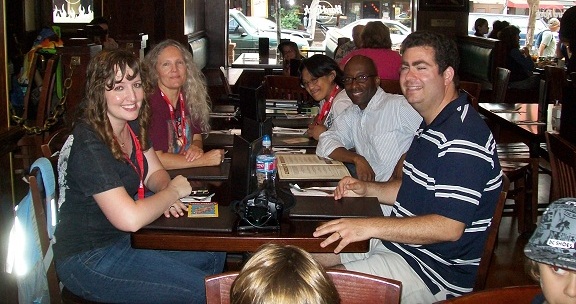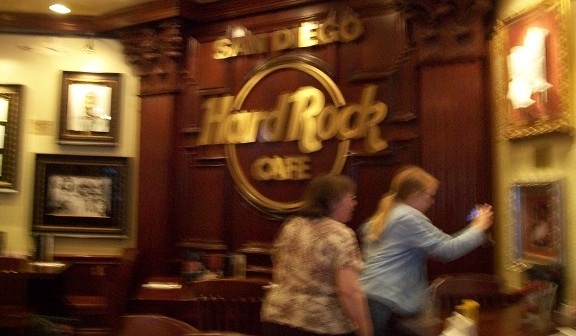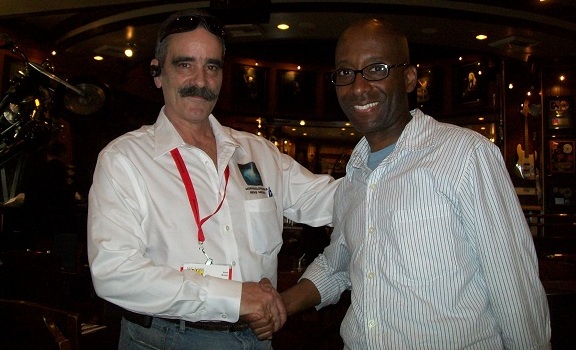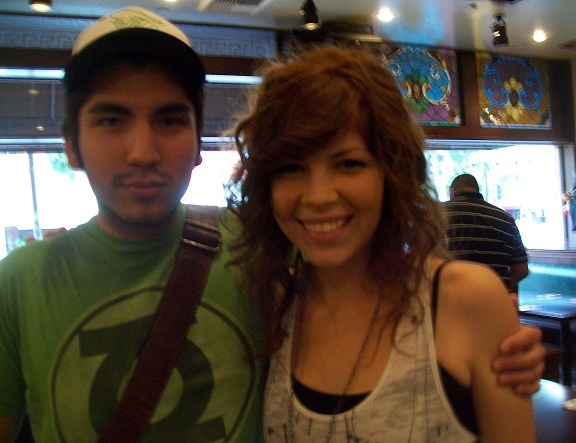 Once we were done with a delicious dinner (I had the fajitas.  They were superb.) we split up to walk over to the convention center.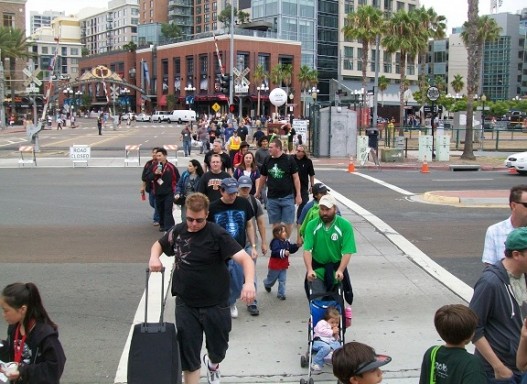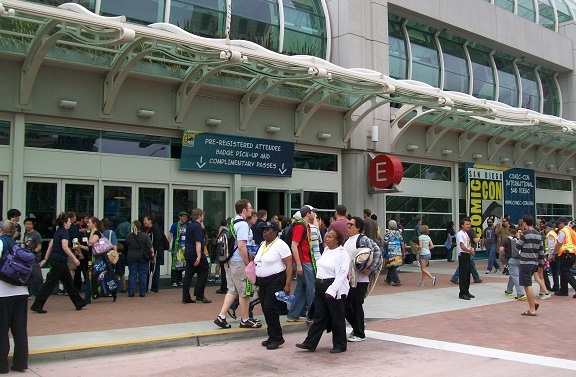 Preview night is a good night to walk the floor of the exhibit hall because there aren't any panels that you are dying to go to.  That's my tip for Comic-Con:  Exhibit hall on preview night and panels the rest of the days.  Also, make sure you get here ridiculously early, or be prepared to camp out all night for a chance to get into the infamous Hall H and Ballroom 20.

Oh, and so you can plan accordingly, the movie panels are in Hall H and the television panels are in Ballroom 20.  I like Ballroom 20 better because everyone and their mother want to get into Hall H and even though that room holds about 6,500 people, it's extremely difficult to get in to.  And, if you are so inclined, attend the USA panels.  They are always hilarious and they have really good giveaways!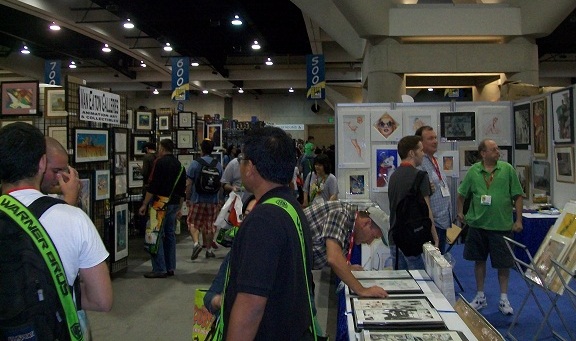 After wandering around and buying up all the things I wanted to get, I headed to the car to drive back to the house I'm staying at.  It's about an hour from the center and the late nights and early mornings are a real killer.  Then again, a free place to stay is worth it to me.  I could not wait for the rest of the madness to begin!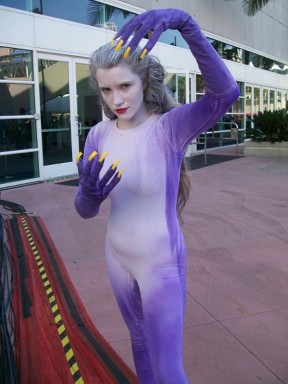 Much more is to come on the fabulous WHR activities, stars and panels I and the team attended at Comic-Con 2010!