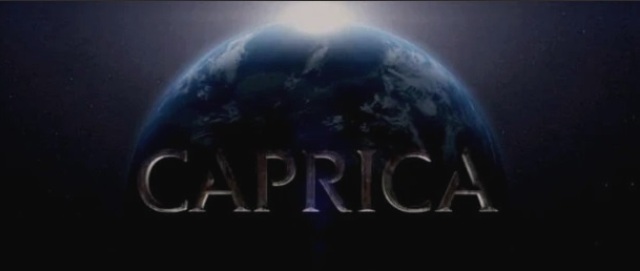 Editors update: December 07, 2010.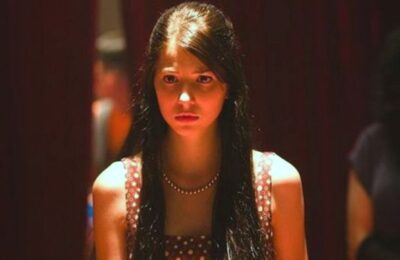 Ms. Genevieve Buechner star of the hit science fiction series Caprica will appear in Fringe season three episode nine "Marionette".
Tune in live to support Fringe and our friend, a lovely person, the very talented Ms. Buechner. Thank you.

Fellow Fans,
Last week I interviewed Genevieve Buechner whom you will most likely recognize from Caprica, in which she plays Tamara Adama.
During the interview Genevieve shares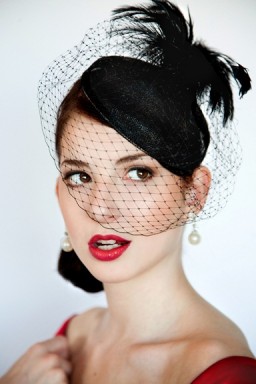 some stories from shooting Caprica and discusses some of her experiences on different projects.
Genevieve shares how she convinced her mother that she was serious about acting and got herself an agent at a young age, and how she has dealt with some of the challenges inherent in being a young actor: for Genevieve, the worst of these have been dealing with some recent medical issues as well as trying to attend schools while maintaining an active acting career.
Genevieve also discusses her take on Tamara Adama and some of the things she'd like to see in the future for her character. I found it interesting that the trait Genevieve most admires in Tamara is the ability to pick herself up and deal with the hand she's been dealt – namely, that she wakes up to find herself in a whole new world and must adapt. Genevieve says that she can relate to this as it mirrors some of her own life experiences.
Genevieve also touches on some of the new movies she has worked on which should be released soon: Courage, Daydream Nation, and Bond of Silence, which is currently filming.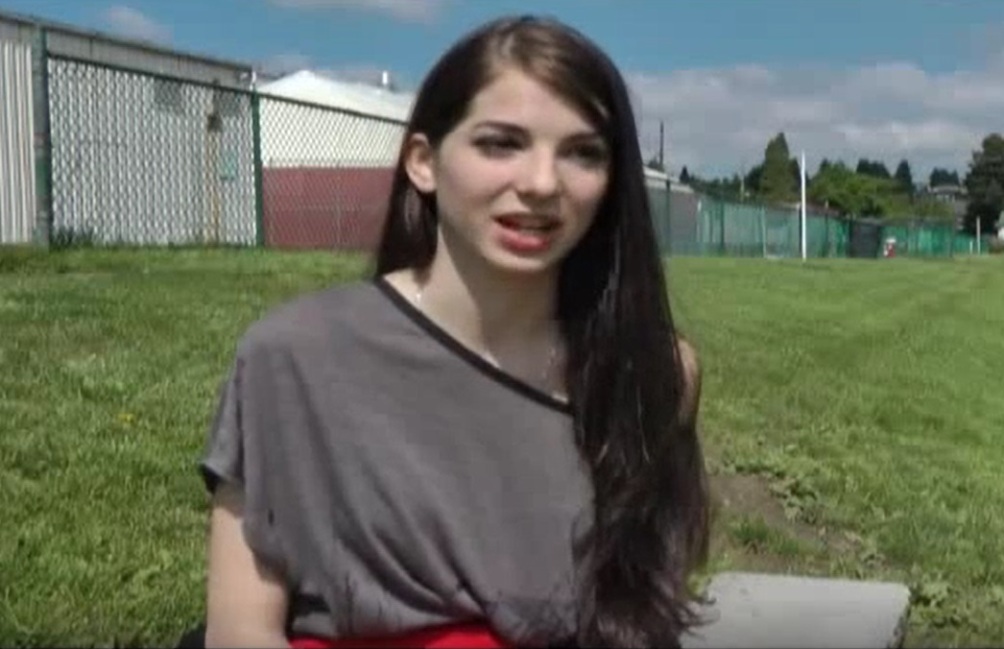 Many thanks to Kenn owner of Team WHR for arranging this interview.
If you have any questions, or just want to chat, feel free to drop me an email at the link
below or click on the picture to visit my Twitter page.

As always, thanks for reading and watching!
Nadine Ramsden