Hey Fringe Fans!

SPOILER ALERT – Do not read or watch this if you do not like spoilers!
Buffer time has been adjusted to allow you to leave. Thank you.
Well here it is the day of part one of the FRINGE season 2 two part finale and as a news site we were stunned to see how few people had viewed the extended promotional trailer that FOX networks went to a lot of trouble to put together!
The trailer (below) brings understanding and clues to the epic tale in Fringe that William Bell and Walter were responsible for starting so very long ago!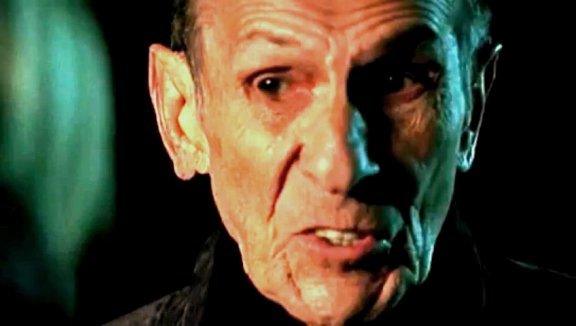 During a conference call with the Fringe Movement Team last night, the die hard core supporters of Fringe agreed that every effort should be made to demonstrate our support of FOX Networks for Fringe and to Warner Brothers for their production of same! Please click their link above or banner below to visit their theories site!



What we are asking to support Fringe in this special news report is for you to click the image above and be "Gated" to FOX Networks special Fringe site and view the promotional there. If you are outside the United States and or cannot access the FOX site, then click the image below to see the promo videos on YouTube! Thank you!


WHR asks that you watch ALL the cool stuffs that FOX has on either of their locations related to Fringe … several times! Let's show our love for Fringe and get those view counts up in the hundreds of thousands shall we? Let us all demonstrate our our support to ensure that there will be a season four of Fringe!
We include a few images from the fantastic two part episode "Over There" which airs tonight 9 PM EDT on FOX in the USA for your pleasure. Make sure to watch live to support Fringe!
We also ask that you visit the Fringe Report live television show and chat Wednesday every week. Many thanks!