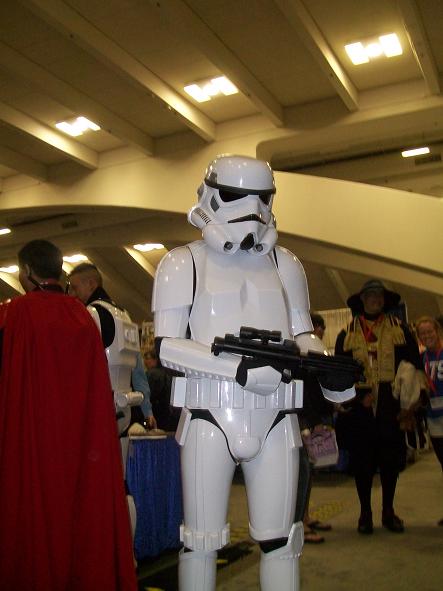 Each year WonderCon is known for being a comic book convention but is much more than that. Fans know this and it brings them back each year whether it's for comic books, the panels, meeting and greeting with the guest stars, anime, or just out of sheer curiosity for all the wonderful things there!
As a WormholeRiders reporter at this year's WonderCon, I wanted to share what all were able to see some of what I experienced.
This was Team WHR's first year at WonderCon and being the newbie that I was, I made sure I talked with other fans to help me navigate my way through the convention and get any advice I could.
It's about time the fans get a chance to voice their opinions and thoughts on what they think about attending WonderCon. The clips shown are a mix of fans young and old, first time attendees and long time veterans, friends, and entire families.
Part of what made my WonderCon experience so much fun was the interaction I had with fellow fans.
Many I met while waiting in line or just walking through the exhibition hall or the many hallways of Moscone Center. These are my type of people! Enjoy the interviews!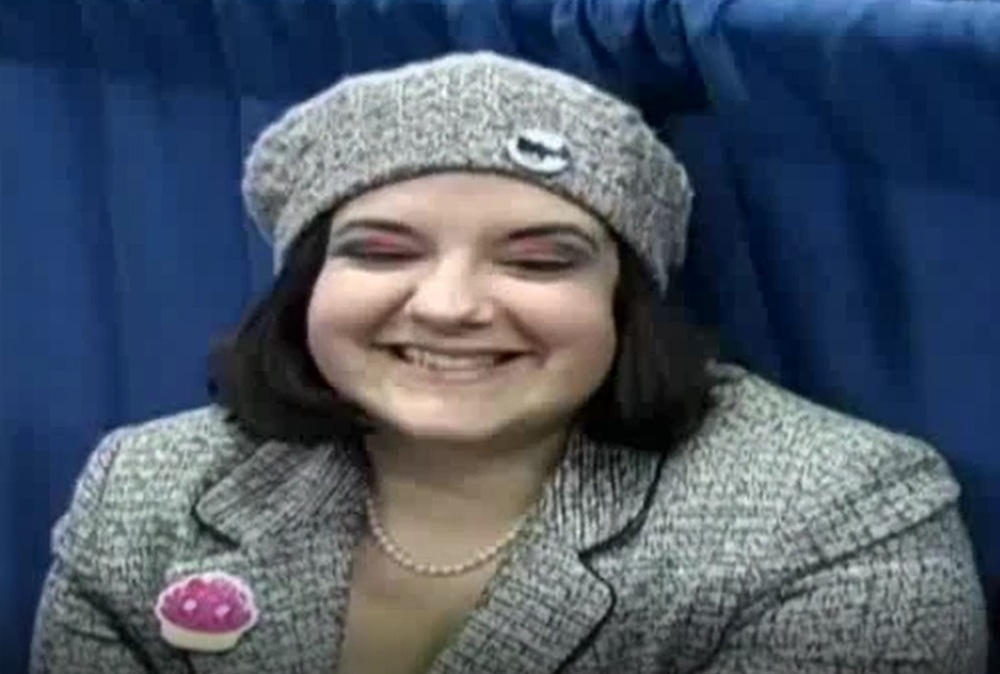 Thanks to Kenn for video embedding. Please feel free to share this article with your friends, co-workers and or family and leave your comments!
We look forward to you visiting our dedicated review and analysis web site here in the future!
Or as many of our readers and visitors often do, visit WHR on Twitter, or visit me on Twitter by clicking the text links or images avatars in this news story. I and TeamWHR look forward to Seeing You on The Other Side!"

SciFiFanGirl