Hi There Chuck Fans!
All our thank thanks to NBC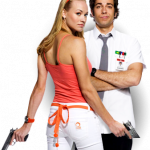 for these wonderful interviews with the cast of Chuck! For the preview of the second half of season three with "Chuck Versus The Fake Name" we have interviews featuring .
This season on Chuck (Zachary Levi) favorite spy and nice guy is going through a transformation from regular guy to real spy. And he's become the government's most important secret agent.
Chuck Interviews About New Cast and Guest Stars – Part 1 – Courtesy NBC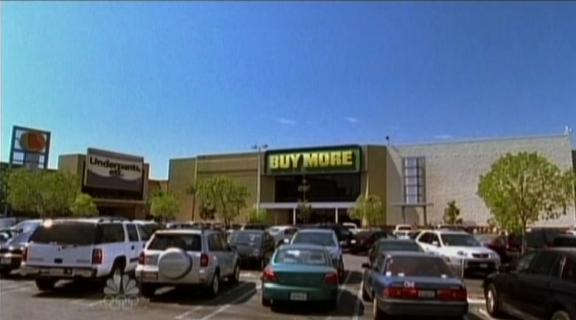 Please feel free to share this article with your friends, co-workers and or family and leave your comments! We look forward to you visiting our dedicated review and analysis web site here in the future!
Or as many of our readers and visitors often do, visit WHR on Twitter, or visit me on Twitter by clicking the text links or images avatars in this news story. I and TeamWHR look forward to Seeing You on The Other Side!"
Thank you.
Best Regards,
Kenn of #TeamWHR