Hey Fringe Fanatics,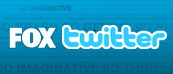 With thanks to FOX for FRINGE be sure to tune in tomorrow evening for a special LIVE appearance of NaddyCat and WR_Systems at The Fringe Report!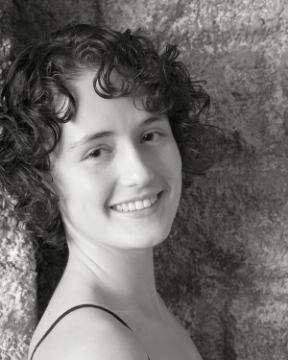 We will be discussing FRINGE theories, past and future episodes, Olivia, Peter, Walter, William Bell, Astrid, Alternate Universes, Wormholes and maybe even "Gene the Cow" with The Fringe Report Dot Com's fantastic and gracious hosts Ian, Levi and Craig!
The Fringe Report Gate opens at 9:00 PM Eastern and 6:00 PM Pacific time! How to get there? Simply click the banner below to be "Gated' directly to The Fringe Report where Naddy and I will see you "On The Other Side"!