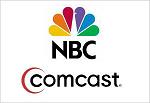 Hi Chuck Fans!
In our last episode of Chuck (Zachary Levi) was given the task of turning another nerd Manoush Depak (Fahim Anwar) into an asset. Somehow Manoush has gotten hold of some sort of intersect tool from The Ring operatives, which he has embedded into a pair of sunglasses.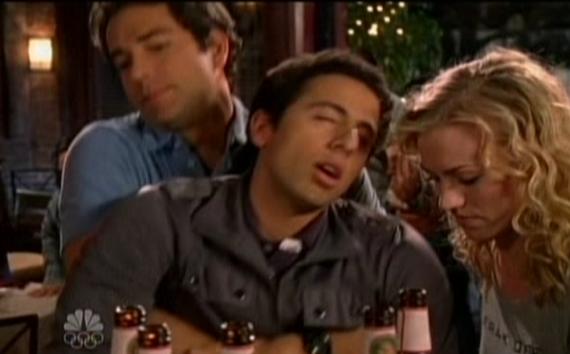 Sarah Walker (Yvonne Strahovski) storms Chuck's rescue when it comes down to turning Manoush before they eliminate him and get to the asset first. They finally track Manoush and the sunglasses to a weapons show in Dubai, where they save the intersect sunglasses and he turns Manhoush over to Casey (Adam Baldwin) and Sarah to be de-briefed and into a new life.
Morgan (Joshua Gomez) becomes head over heals in love-with a beautiful Buy More employee Nerd Herder in town, named Hannah (Kristin Kreuk). Since it is Hannah's very first day at the Buy More, Chuck makes it his duty to protect her from some of the department store's more unsavory elements including Jeffster (Scott Krinsky), Morgan and Lester (Vik Sahay).
This extra mission becomes increasingly more difficult for Chuck since Casey keeps grabbing him for mission briefings. Morgan enlists the help of Jeff & Lester to spy on Hannah in order to woo her, which doesn't work since she's not interested in him. After she accidentally mentions Chuck's trip to Paris Morgan turns his sights on Chuck, Which means Jeff and Lester are now spying on him.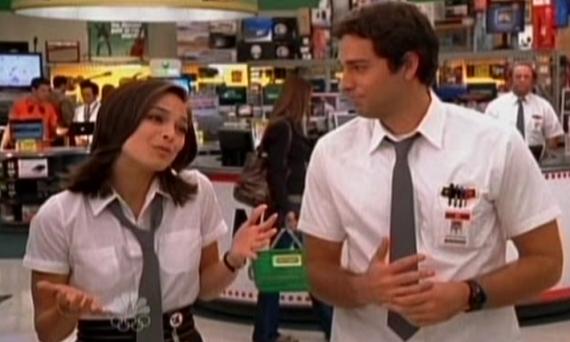 To make matters more difficult his sister Ellie (Sarah Lancaster) finds his baggage claim tickets to De Gaul airport. Chuck tells Ellie he was scouting out a place for her and Awesome for a Valentines Day in Paris. Meanwhile Awesome is still freaking out over the the last spy mission he was pulled into, making Ellie suspicious as to what's going on between Awesome and Chuck.
Below is a special video: Next week Chuck must protect Hannah as she becomes involved in the latest mission. Enjoy the special clip!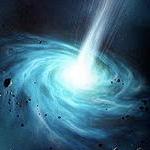 As always we appreciate your visiting our news sites at WormholeRiders News Agency.

Please feel free to leave a comment here or if you prefer, click the social media icons below to share this news article. Or as many of our readers and visitors often do, visit WHR on Twitter, WHR on Facebook or visit me on Twitter by clicking the text links or images avatars in this news story.
I and the Team WHR look forward to will Seeing You on The Other Side"!
Thank you.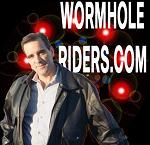 Best Regards,
WR_Systems (Kenn)