Hey V Fans,
WHR is pleased to announce support of a fun Special Project during the ABC V Series Hiatus. Click the ABC logo to visit V! The Special Project is sponsored by none other than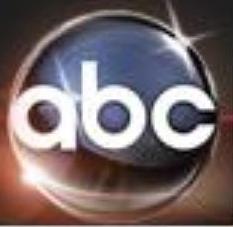 Anna the Vistor herself! Known as the V Series RP (V Role Playing), the fun has 2 flavors.
The first is on Twitter for fast fun anytime with a second version on Yahoo where longer story adventures are written by YOU the fans in role playing of the main characters of V or one of your own creation!
Click the main V Series cast image below to be whisked to Anna the Visitor Yahoo Site. Or click the characters below Anna the Visitor Marcus_Visitor, Evie Wright, Erica Evans, or Chad_Decker_WHR and all the V RPG characters on Twitter.Stand by for brand new V Series reviews as the WHR Team expands our coverage with reports written by Vala The Great, our newest reporter from the United Kingdom! More special reviews and reports during the V Series Hiatus!In the meantime, we hope to see you soon at the V Series RPG on Yahoo or Twitter. Oh and lest we forget Syfy (SciFi) UK will carry V for Euro fans! YAY!
These wonderful V Series role playing characters are on Twitter and Yahoo too!