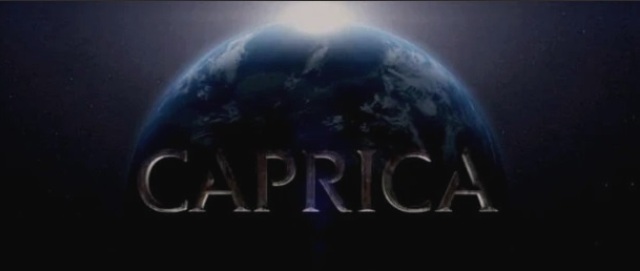 Hey Caprica Fans!

Lopez Tonight ROCKS and so does the wonderful Caprica team at SyFy!
Below is an interview appearance from Alessandra Toressani on the George Lopez show that includes the extended Caprica preview of this Friday's fantastic upcoming episode "Reins of a Waterfall".
Most newsworthy, Lopez Tonight features top notch entertainment talent on an ongoing basis and the appearance of Ms. Toressani is most certainly no exception!
Our fair use news clip illustrates the very beautiful Ms. Alessandra Toressani who portrays Zoe Graystone on SyFy's Caprica. Both are quality shows no one should ever miss in the opinion of this reporter!
Click images to visit Caprica on SyFy, Alessandra, Team WHR and Kenn on Twitter.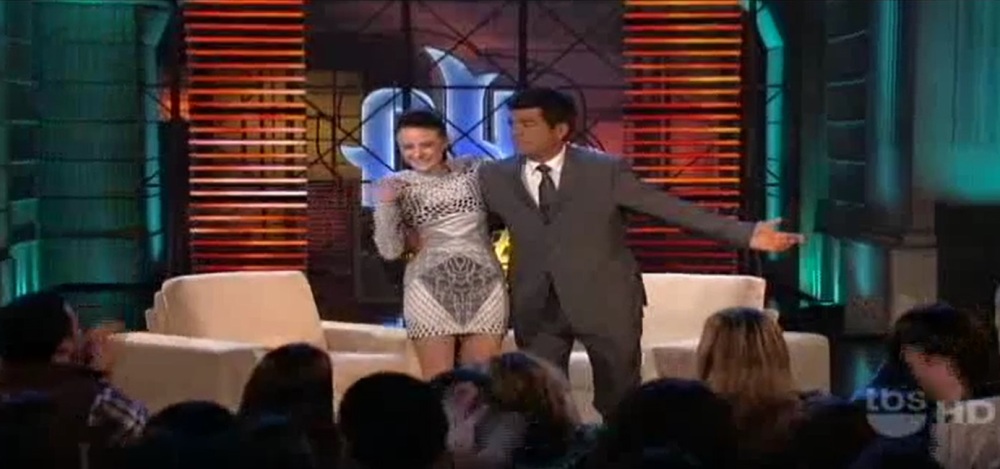 Stand by for more Caprica reviews as Team WHR coverage of Caprica continues!
More special reviews, and interviews with cool videos are coming in the future!
See you soon and we are sure you will enjoy episode four of the newly created Caprica series, "Reins of a Waterfall" that airs this Friday on SyFy. It will ROCK.
Enjoy!
Best Regards,
Kenn