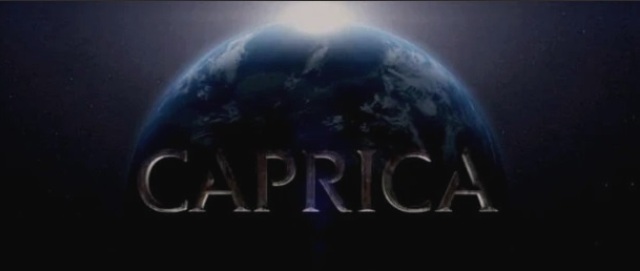 Hey Caprica Fans!
Many thanks to the wonderful team at SyFy NBC Universal Comcast! Below is an extended Caprica preview of this Friday's fantastic upcoming episode "Reins of a Waterfall".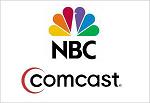 From a news perspective Caprica reflects many of the problems and challenges in our own troubled world. It is a series no one should miss! Click images to visit NBC, Caprica, Team WHR and Kenn.
Stand by for more Caprica reviews as the WHR Caprica Team expands our coverage!
More special reviews and reports with cool videos are coming! See you soon and we are sure you will enjoy episode four of the newly created Caprica series when counting the pilot as two episodes, or episode three if you count the pilot as one episode.
"Reins of a Waterfall" premieres this Friday on SyFy and it will ROCK!
Enjoy!
Best Regards
Kenn