Hey Chuck Team Gang!
I hope you enjoyed our last interviews with the cast of Chuck! Lucky for all of us, we have some more thanks to NBC Universal Studios! YAY!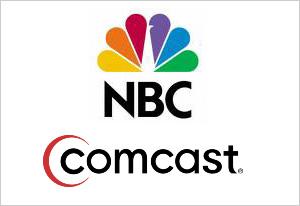 These interviews feature Kristen Kruek (new character Hannah), Stone Cold Steve Austiin (new character Hugo Panzer), Sarah Walker (Yvonne Strahovski), and of course Chuck and Morgan (Zachary Levi and Joshua Gomez).
Please watch and drop us a little note if you like these interviews.
We will be posting more interviews, special behind the scenes videos, and previews very soon, so stay tuned for evermore more Chuck. Enjoy!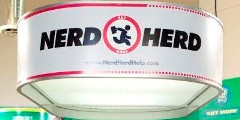 Please feel free to share this article with your friends, co-workers and or family and leave your comments!
We look forward to you visiting our dedicated review and analysis web site here in the future!
Or as many of our readers and visitors often do, visit WHR on Twitter, or visit me on Twitter by clicking the text links or images avatars in this news story.
I and TeamWHR look forward to Seeing You on The Other Side!"
MeaganSue