Hey Cliff Simon , Stargate and Ba'al Clone Fans!
WHR is more than proud to announce our support and participation for the fantastic "American
Affirmations Tour"! This is no Stargate SG-1 Ba'al clone I can wholeheartedly assure you! This is the real Cliff Simon! WHR has been aware of this special project in our strategic association with Patricia Bertrand of Auroris Entertainment for some time since our meetings conducted in Los Angeles, November 2009.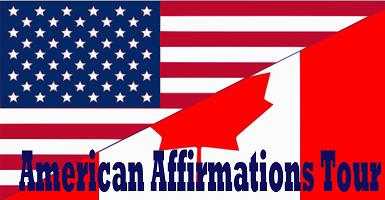 WHR has been waiting as the event organizers ramped up to begin preparations for a very special tour across the United States of America featuring non other than Cliff Simon himself and perhaps many other stars of whom you will soon become aware.
Please take a look at the video embed narrated by Cliff Simon below and then ask how and if you can help? Click any image in this post to view and download the the American Affirmations PDF "plan".
Thank You Cliff Simon!
The American Affi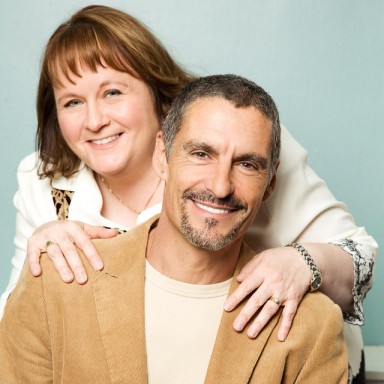 rmations Tour will sweep across cities the United States of America in the future and the organizers have requested your help to make the events more than reality. The American Affirmations Tour events will include YOU the fans of science fiction series like Stargate SG-1, Stargate Atlantis, and Stargate Universe and many more. Set aside your differences about which shows you like or dislike and join the American Affirmations Tour Team today!
In closing, WHR will be announcing a special FREE contest in the future to demonstrate our support for the American Affirmations Tour by giving away ten (10) American Affirmations CD's narrated by Cliff Simon himself. Stand by for details. WHR asks that you please contact Ms. Patricia Bertrand of Simon-Stewart Productions to join the American Affirmations Tour Team by calling her directly at:
Phone: 780-594-6917
Cell:: 780-815-5367
Or by writing to Ms. Bertrand at: Simon-Stewart Productions
Thank you

WR_Systems – aka Kenn Weeks