Update: January 16, 2010: WHR has added the link to the new Clinton Bush Haiti Fund. Announced just moments ago by President Obama, this fund will be a safe place for you the citizens of the United States to donate your money to help the people of Haiti recover. Supported by t
he past two Presidents of the United States, George W. Bush and William Jefferson Clinton, the announcement is welcome news transcending politics to help the suffering masses in Haiti. This is not about politics. so please visit the two past Presidents and donate now to the Clinton Bush Haiti Fund by clicking the image above. Thank you!

WHR suspended our regular franchise series and convention news coverage earlier this week to focus ourselves and visitors on helping the victims of the tragic and devastating 7.0 earthquake that has hit Haiti. We will continue to seek non direct donations (meaning we make phone calls to get people to donate to charity agencies, but do not collect monies). Thank you for your donations to help Haiti.
Hundreds of thousands of people are feared dead and up to three (3) million have been impacted by this disaster. The United Nat
ions Mission under the leadership of former President Bill Clinton and a charity WHR supports 'Doctors Without Borders' have been completely destroyed among many other agencies that have been wiped off the face of the Earth! Therefore it is inappropriate for us (at this time) to do anything other than help try to send aid to the official agencies from the United States and around the world to help coordinate relief and aid efforts.
Please donate whatever you can afford in terms of money to the following recognized charities. Please do not send food, clothing or supplies yourself as logistics to coordinate delivery is better left to agencies
whom are better equipped than any of us to get the people, food, water and medicines required to help the Haitian people recover from this disaster of nearly unparalleled proportions.

How can you our friends and visitors of WormholeRiders Help?  Donate money. NOW!
Lastly please be careful with your donations by using one of these verified sources as there are already Interent hackers, criminals and huckster's who are only trying to 'make a buck' by tricking you into surrendering your bank account information.

More Complete Verified Charity Lists are Available at: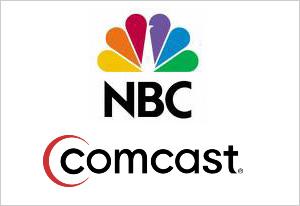 Please help these poor people now!