Breaking News just in from our Vancouver contacts "They were all hoping so at Bridge Studios. They are

going back to work after Christmas with new episodes in their brains waiting to be turned into scripts"
Need we say any more at this time?
Nawwwwww. It's all confirmed as true thanks to tweets from SyFy!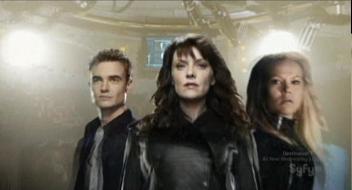 and the great Sanctuary Team
and the fantastic team at MGM
!!!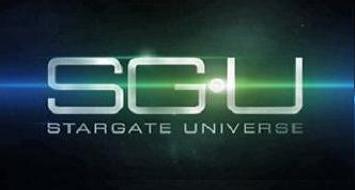 YAYAYAYAY! !
Our lips are sealed unless we are disclosed to release information by  TPTB!

Please feel free to share this article with your friends, co-workers and or family and leave your comments! We look forward to you visiting our dedicated review and analysis web site here in the future! Or as many of our readers and visitors often do, visit WHR on Twitter, or visit me on Twitter by clicking the text links or images avatars in this news story. I and TeamWHR look forward to Seeing You on The Other Side!"
Thank you.
Best Regards,
Kenn of #TeamWHR
#WHRYouDecide Dark Depths Series Superb Dystopian Science Fiction For A New Television Series @SYFY @PrimeVideo @NBC @netflix @ViacomCBS @ABCNetwork or @hulu! Details Dished by Creator @writergary, feature article by Kenn of #TeamWHR