Hi Fellow WormholeRiders and Franchise Television Fans,
Update December 11, 2009 (Per inquiries): This is a Stargate SG-1 / Stargate Universe based music news video. Original lead-in with watermarks and artist information required and may not be removed as prescribed. Subsequent to logo's and artist data, the theme is decidedly "Stargate". Enjoy!

We are a growing team with a large number of new reporters coming aboard for the 2010 convention season and beyond.Today's music news series feature is about something in life. What are we speaking about? We are speaking about some people who break their promises and then try to blame others for their own shortcomings, lack of experience, or both. Know what we mean?
Here is the answer: Read comment update. Many people have asked me and members of the team about this at conventions, in meetings and in conference calls while we are planning and working on our 2010 and 2011 convention reporting schedule. We operate either under non disclosure agreement or as if we were and the people we work with believe in the same thing. It is our philosophy. People continue to ask why? Watch the music news video,  it is what we are all about. Thank you.
We would like to share with you what the members of the news team at WormholeRiders understand: Our "Word is Our Bond" and "Our Lips are (always) Sealed". We do what we do for only one reason; to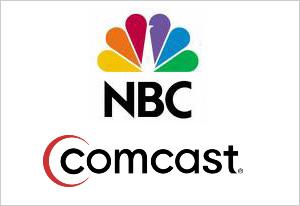 share the
experiences of conventions with the stars, television and movie studios with YOU the fans. We have made no money doing what we do. We do it all for you the fans,
setting aside our own personal selfish desires so that more people can enjoy the fun of conventions and the television and movie franchises we report on. For this we are truly grateful for the trust placed in
our team by the studios, agencies, and convention producers that we have had the privilege of working with. You see their logo's here and

WormholeRiders sincerely thanks them AND you the fans for your support!
PS: There will be music news coming in the new year for fans of ABC's smash hit "V -The New Series" in 2010. Just be patient. PPS: Unlike the "V's", WormholeRiders  are truly of peace!