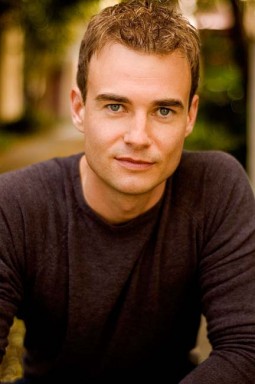 Wormholeriders would like to give a nice big birthday shout-out to Sanctuary star Robin Dunne!
Robin has become very popular for his role as Doctor Will Zimmerman on Sanctuary, where Robin's acting abilities have been a great match for Amanda Tapping's in her role as Helen Magnus.
We here at WormholeRiders are looking forward to seeing more of Robin and Will as Sanctuary's success continues.
You can follow Robin and wish him happy birthday yourself on Twitter!
Happy Birthday Robin, from all your fans here at WormholeRiders!