Hey Stargate Universe fans!
Earlier this year CTV Canada provided news coverage of Stargate Universe after our visit to Comic Con. We had wondered where or if the interviews were still available on-line? Low and behold, our friends at MGM Studios reminded us where they were via a 'tweet' from Twitter! YAY!
Thanks MGM
Studios! So here for your enjoyment are the interviews of the Stargate Universe cast!
Stargate Universe premiered Friday October 2 on SyFy.
We thank CTV for their SGU Cast Interview. More surprises coming soon!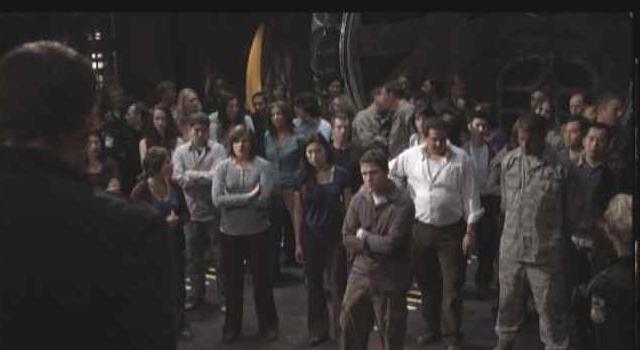 Please feel free to share this article with your friends, co-workers and or family and leave your comments! We look forward to you visiting our dedicated review and analysis web site here in the future! Or as many of our readers and visitors often do, visit WHR on Twitter, or visit me on Twitter by clicking the text links or images avatars in this news story. I and TeamWHR look forward to Seeing You on The Other Side!"
Thank you.
Best Regards,
Kenn of #TeamWHR