I admit there's a back story behind this interview. We went up to Gary Jones (Stargate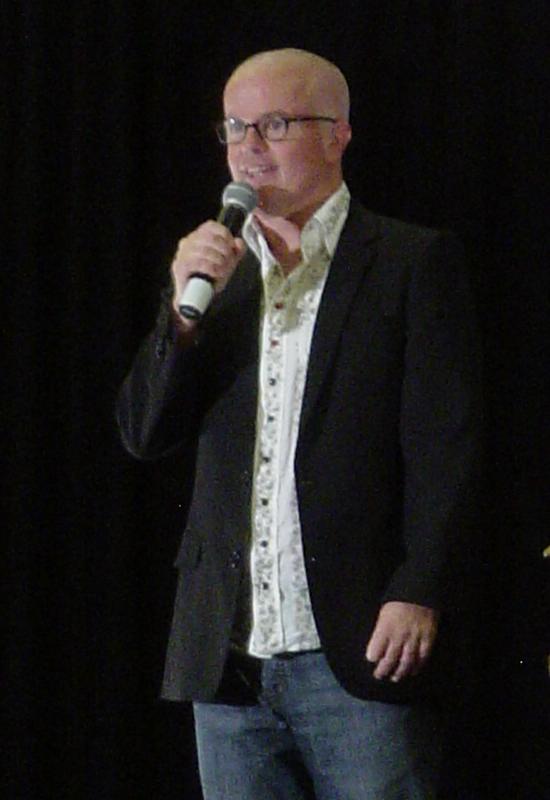 icon) at his table to purchase autographs and one of his "Evolution of Harriman" t-shirts.
We handed Gary our card for WormholeRiders News Agency and asked him to check us out. He asked about the site and we told him what we're all about.
"Do you want an interview?" he asked.
We were so stunned by his offer that we stood there with our mouths open for a good 10 seconds before responding.
(Gary thought this was hysterical by the way).
It probably wasn't the most professional way to respond but it was the first time a celebrity offered us an interview and we couldn't believe it! Of course we said yes!
Thankfully, we were able to pull our jaws off the floor and our hearts out of our stomachs in time for the interview. It was a lot of fun! Thank you Gary for taking the time to talk with us!
Enjoy!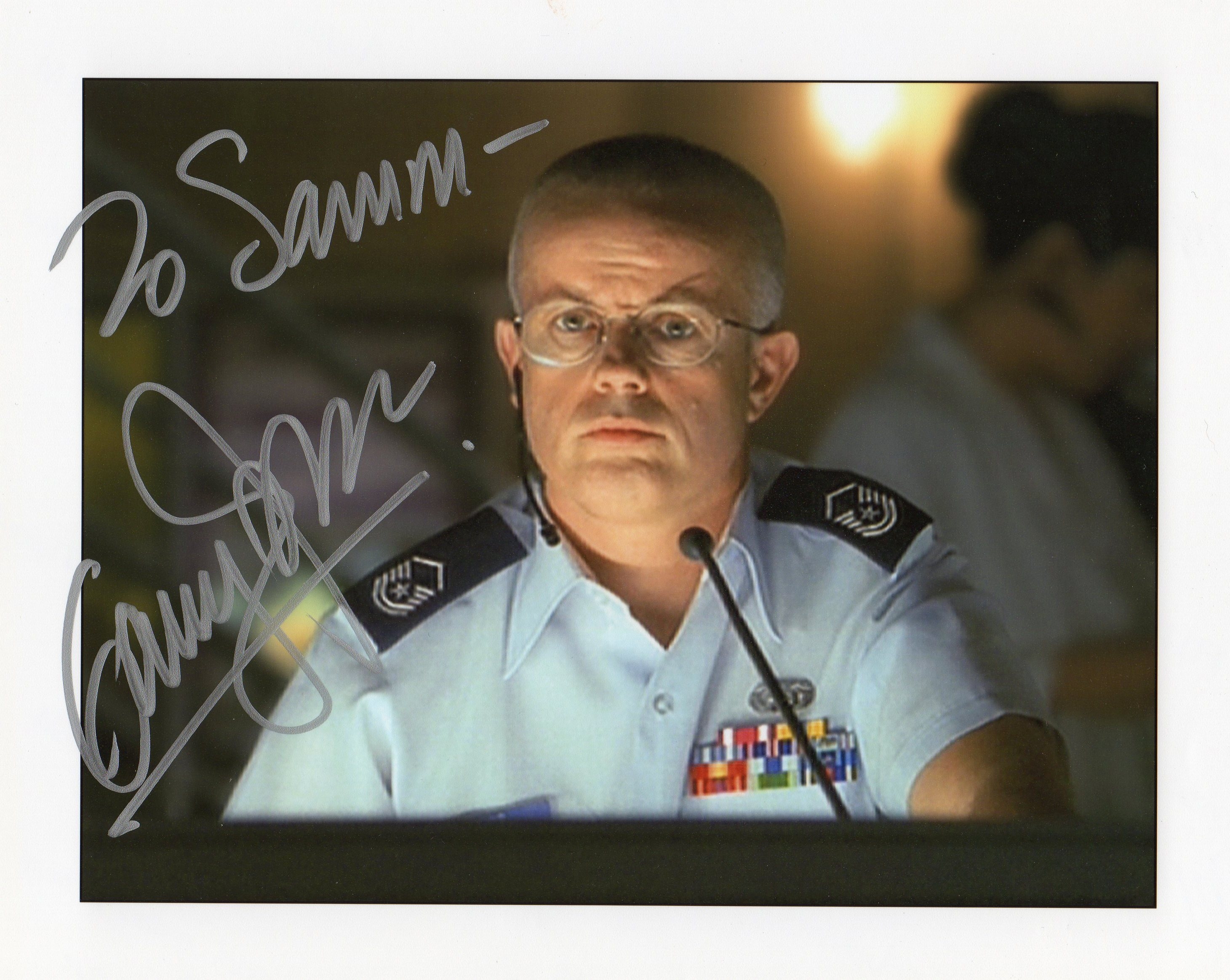 Thanks to Kenn for video embedding and many thanks to you for visiting WormholeRiders News Agency!
Please feel free to share this article with your friends, co-workers and or family and leave your comments!
We look forward to you visiting our dedicated review and analysis web site here in the future!
Regards,
RadioStar